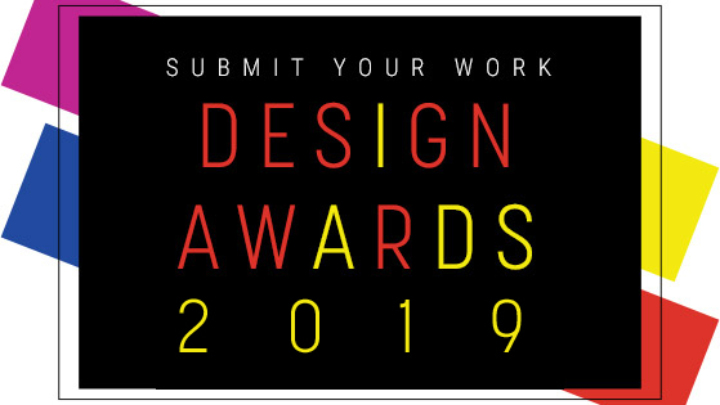 Description
It is time to celebrate our incredible members!
This design competition recognizes projects by members of the NY Metro chapter that represent excellence in interior design by successfully addressing client objectives and demonstrating creativity and skillful problem solving in the following design criteria categories.
C01: Restaurants
C02: Stores/Retail/Trade Showrooms
C03: Professional Offices
C04: Hotels and Spas
C05: Design Studio
R01: Kitchens
R02: Baths
R03: Bedrooms
R04: Living Space
R05: Children's Rooms
R06: Home Offices
R07: Outdoor spaces
R08: Show-houses
R09: Tabletops
R10: Luxury Bathroom
Qualifying Information
Active members in good standing with the NY Metro chapter of ASID are eligible to participate.
Entry Rules
All entries must be submitted in the format outlined here.
Your entry must fall under one of the categories listed.
Eligible projects must have been completed with 5 years.
Entries from a project that has been previously won an award will not be accepted. All entries must be actual, physically installed projects.
All entries must be actual, physically installed projects, i.e. no virtual projects will be accepted.
A project may be entered into multiple categories however it can only win one category.
Each entry requires a separate entry fee.
Fees and Deadlines
FEES: $250.00 per entry.
Deadline: August 24, 2019 11:59pm EST