Mentorship Program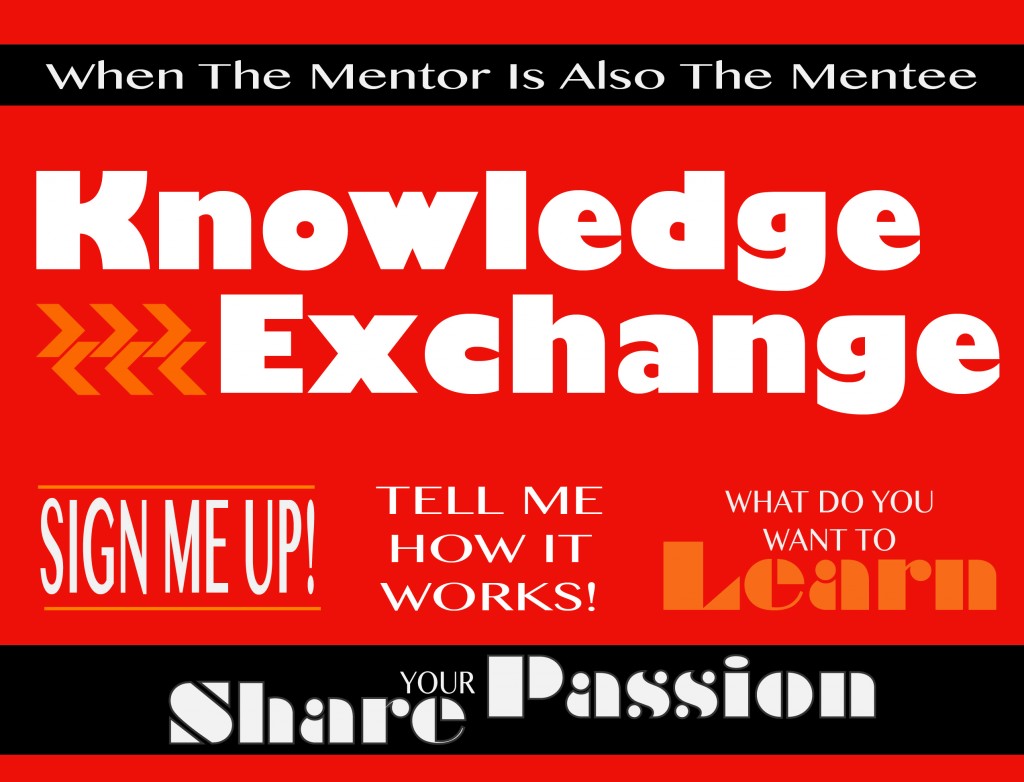 How It Works: The Knowledge Exchange is a site where everyone within the interior design community can access information and form relationships to help propel your business and your career. It is open to ASID members and non-members alike.
Students and Emerging Professionals: As you enter the profession of interior design you will have many choices to make along the way. Get matched with a practicing designer or industry professional to help you make the best choices. Give back to your community. You are the leaders in software, social media and more. Sign up Today and share your skill set with others.
Practicing Interior Designers and Industry Partners: If someone has imagined it, you've designed it so share what you know with others and Sign up Today. Want to learn something new. The industry is changing and you need to stay on top of shifting business trends, the latest technology, and exciting new materials. Find a match today to get answers to your questions.
The Knowledge Exchange is Launching Soon!