2017 Spring Spruce Up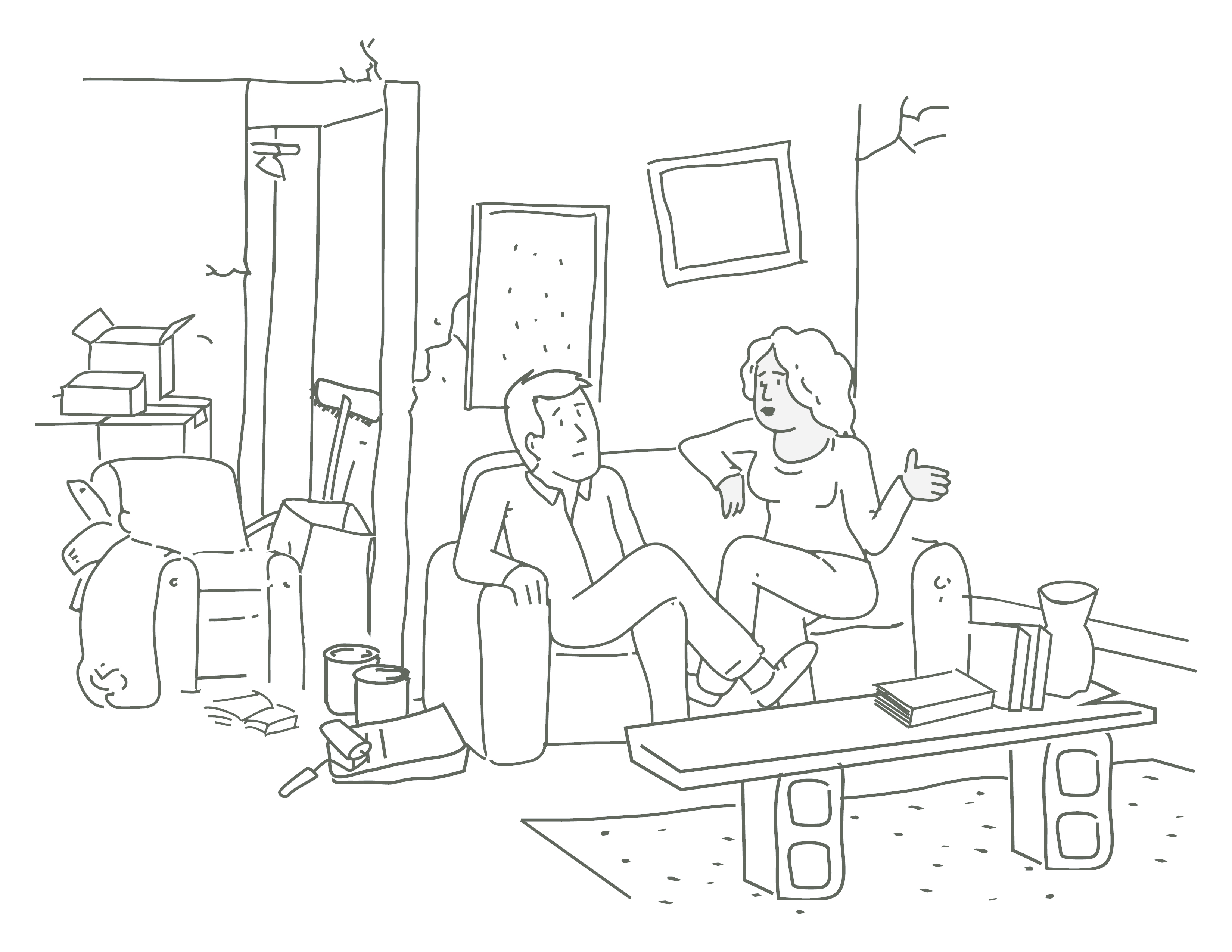 Spring Spruce Up, the annual fundraising event for the New York Metro Chapter of ASID begins Monday, March 20, 2017. Applications are available now! During Spring Spruce Up, the New York Metro Chapter of ASID offers consultations with participating interior designer members to consumers in the New York Metro area, at a special rate of $100 per hour. 100% of the proceeds are a charitable donation. This year all proceeds will benefit the Ronald McDonald Houses - New York and Long Island.
---
How it Works:
Designers: Provide complimentary consultations to participating clients. Interested designers complete this application indicating preferred work area, expertise and the number of consultations they will donate. (10 max)
Clients: Clients complete an application indicating details of the "spruce up" project, location details and purchase 1-hour or 2-hour consultation. Consultations are $100 per hour. (2-hour max per client)
Consultations: The Spring Spruce Up Committee matches designers and clients based on the application details. Within 21 days of receiving the client assignment, the designer contacts the clients and schedules the consultation.
---
Important Dates:
Designer Signup Period: March 10 – April 15, 2017
Client Signup Period: March 15 – June 10, 2017
Consultation Signup Period: March 20 – June 20, 2017
Sponsored By

---