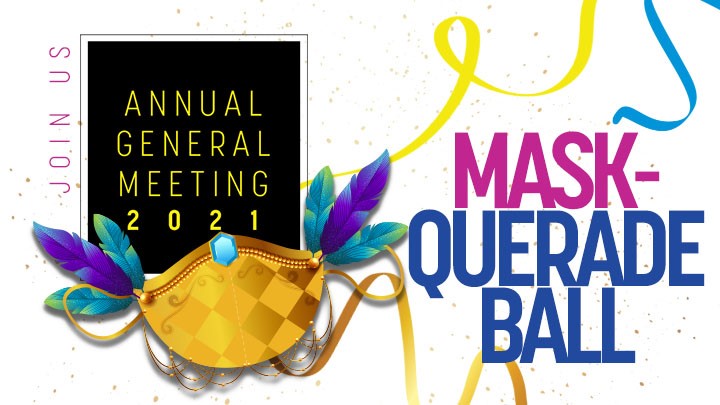 2021 Annual General Meeting "MASK"-Querade Ball
Description
ASID NY Metro invites YOU to join us virtually at our 2021 Annual General Meeting, as we reminisce on the 2020-21 year, celebrate our 2021 Chapter Award Winners, and induct the 2021-202 Board of Directors.
As the Board of Directors and sponsors gather at the Cosentino showroom to say farewell to the current Board, induct a new one, and recap the wonderful year we shared, we invite you to participate in this annual event virtually via Zoom.
Welcome Incoming Board Members! Katharine McGowan, 2021-22 President; Elissa Grayer, 2021-22 President-Elect; Melissa Stowell, 2021-23 Director at Large; Jana Weill, 2021-23 Communications Director.
A Fond Farewell! It is with sincere appreciation that we toast to our 2021-21 President, Benjamin Huntington, 2019-2021 Communications Director, Miriam Makram, 2018-2021 Emerging Profesionals Chair, Keith Jones, and 2019-2021 Director at Large, Kristin Firine. Join us in celebrating the dedication displayed by these three outstanding leaders, for the NY Metro Chapter would not be the same without them!
Benjamin Huntington will also be announcing the 2020-21 Chapter Award Winners, sharing the Chapter State of the State, as well as sharing a recap of the 2020-21 year! We can't wait to "see" you there!