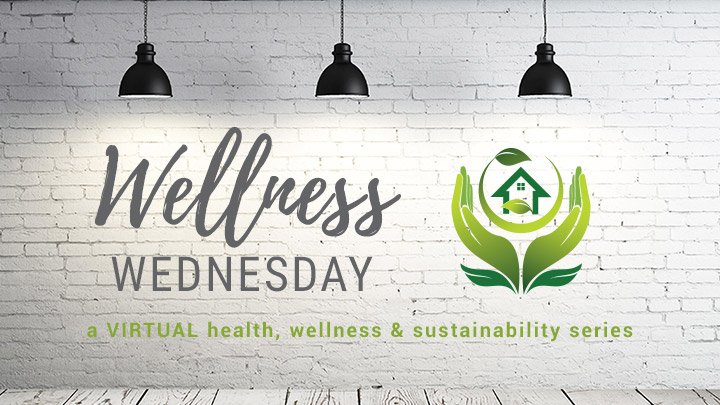 Built Beautiful: An Architecture & Neuroscience Love Story
Description
Introducing Wellness Wednesday, presented by the ASID NY Metro Health, Wellness & Sustainability Committee.
Built Beautiful: An Architecture & Neuroscience Love Story
How do timelss patterns and beauty play an important role in our wellbeing? Which elements of the built environment does the brain recognize as beautiful? Come find out at this free online film screening!
Link to Built Beautiful Trailer: https://vimeo.com/467439624.
Released in 2021, Built Beautiful is a feature length documentary movie narrated by Martha Stewart that explres how neuroscience gives us a new lens through which to consider the built environment, how it impacts our brains and bodies, and how it influences our health and wellness more than we realize.
Join us for an inspiring film which features leading experts from around the world in the emerging field of neuro-aesthetics and design, including interior designers, architects, academics, and researchers.
The film director, Mariel Rodriguez-McGill, was inspired by the ground breaking and beautiful book by Don Ruggles: Beauty, Neuroscience & Architecture. Run Time: 78 minutes.
---
Donald H. Ruggles is the president of Ruggles Mabe Studio, a boutique residential architecture and interior design firm based in Colorado. In 2017, Ruggles published Beauty, Neuroscience & Architecture: Timeless Patterns & Their Impact on Our Well-Being and continues to be a leading voice in the study of neuro-architectology.
Mariel Rodriguez-McGill is a creative producer, director, and editor specializing in documentary filmmaking. She produced, directed, and edited Rocky Mountain PBS's historical documentary series "Colorado Experience" for five years, and directed an hour-long film exploring the first 100 years of the National Governors Association. Most recently, Mariel co-directed "Stay the Course," a short documentary following high school students learning to navigate adolescence along the Bronx River.