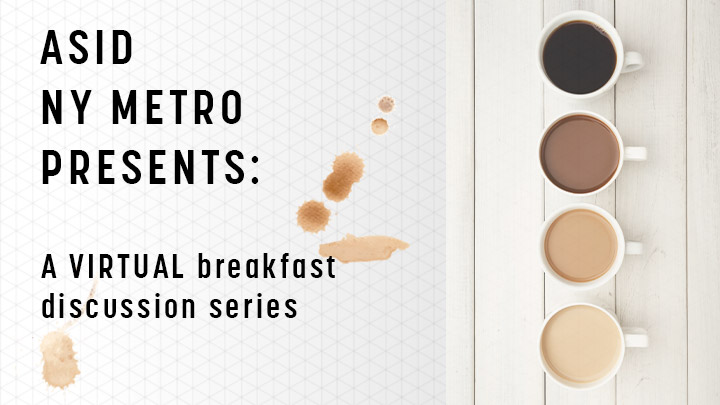 Kawfee Talk: Segway Guided Tour of the Phillips Collection Warehouse
Description
This will be an introduction to Phillips Collection as a family, company, and green design. The introduction will cover their mission statement, product and capabilities, not only from a design perspective but also also a logistics perspective.
About the Speakers:
Jessica Philips focuses on business development and building relationships with designers, retailers and visual merchandisers. Born and raised in New York, Jessica helped open the Manhattan showroom and continues to assist in many areas at Phillips Collection. A mom of two, Jessica enjoys time with her family when she's not focused on work.
Mark Phillips is the CEO of Phillips Collection, a High Point, NC based manufacturer of furniture and decorative accessories, with an organic contemporary style. A traveler who for the past 35 years has scoured the world for art, artifacts, and artists Mark is a conduit for a wide range of fresh ideas and materials, stitching together ethnic and artisanal craftsmanship with a modern sensibility. His work as the Honorary Trade Advisor to Thailand has resulted in significantly enhanced awareness of the environment and a government/private program to plant thousands of trees….in a day.
Jason Phillips is Vice President of Phillips Collection, an award-winning, High Point, NC-based furniture company. Jason is an award-winning furniture designer and executive who steers Phillips Collection's next generation. For over thirty-five years, the company has experienced tremendous growth and industry regard. Jason works in product development, sales management, key accounts, social media, marketing and the burgeoning hospitality division. Through the tutelage of his father and company President, Mark Phillips, Jason is poised to take Phillips Collection to greater heights in the decades to come.