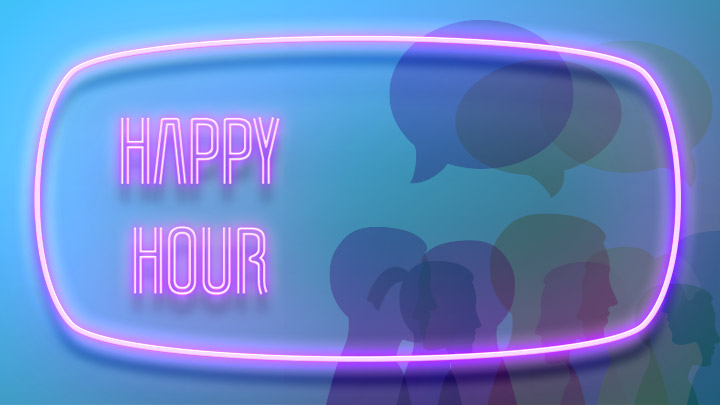 Virtual Hump Day Happy Hour
Description
Join ASID NY Metro community for a hump day happy hour! Hosted by a different sponsor, board member, IP, or designer each week, these happy hours will feature casual conversations, cocktails, connections, and more!
April Schedule:
April 8th : Hosted by Director at Large, Kristin Firine! Kristin will focus on wellness, at home workouts, healthy recipes, and of course, cocktails! Kristin's featured cocktail is a Lavendar/Chamomile Infused Gin & Tonic! See below for the recipe to follow along!
April 15th : Hosted by Fisher Paykel
April 22nd : Hosted by Lefroy Brooks
April 29th : Hosted by Benjamin Huntington, ASID NY Metro President-Elect, Veritate Design
May Schedule:
May 6th : Hosted by Nash Stone Group
May 13th : Hosted by Melissa Stowell, THG Paris
May 20th : Hosted by Hastens.
May 27th : "Mask-erade" Ball Happy Hour! How have you stayed stylish while socially distancing? We want to know! Grab a cocktail and show off your best quarantine face mask! Hosted by the ASID NY Metro Board of Directors.
June Schedule:
June 3rd: OPEN
June 10th : Wellness Week: Let's see your fur babies!
June 17th : OPEN
June 24th : OPEN
If you are interested in hosting an ASID NY Metro Virtual Happy Hour, please contact adminstrator@nymetro.asid.org. Please note that priority will be given to ASID NY Metro Chapter Sponsors.