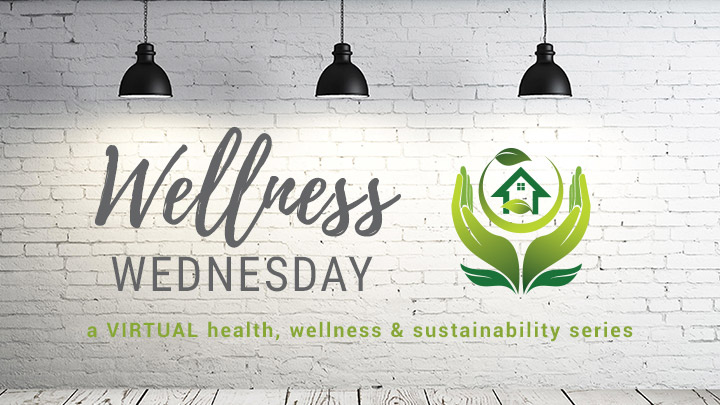 Wellness Wednesday: Easy Ways to Healthy Interiors
Description
Introducing the FIRST Wellness Wednesday, presented by the ASID NY Metro Health, Wellness & Sustainability Committee.
Easy Ways to Healthy Interiors: Making informed decisions in order to deliver a healthier space to clients is a growing and important trend. This presentation focuses on identifying and implementing healthy and high performance interior design practices and technologies for both residential and commercial environments. You will learn how to shift your material selections so you can deliver truly healthy interiors to your clients.
Presented By: Annette K. Stelmack, LEED AP BD+C, USGBC Faculty, WELL AP + Faculty.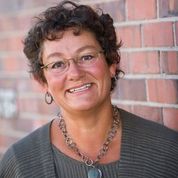 Annette is the founding principalof Inspirit-llc. Inspirit-llc is a sustainable design consultancy firm thatinstills courage and life by inspiring through a fusion of environmental stewardship and creativity. Annette brings over 30 years of experience in the building industry as a
nationally recognized sustainable design leader, educator and author.
Stelmack innately guides project teams with her passion, knowle dge and strategies for sustainability. A LEED® AP Building Design + Construction design professional, she excels in programming, planning, design, research, documentation, specification and implementation of interior architectural finishes/details and furnishings for multi-unit housing, residential,hospitality and spa projects.
Annette is an engaging, sought after presenter, educator, and facilitator. She develops and teaches sustainable curriculum through strategic public and private partnerships, USGBC Faculty, American Society of Interior Designers (ASID), and Interior Design Continuing Education Council (IDCEC). With numerous awards and recognition as a designer and advocate for sustainability, healthy and high-performing design is paramount to Annette, exemplified through her co-authored book 'Sustainable Residential Interiors' published in 2007 by Wiley & Sons. Teaming with co-authors Foster and Hindman, they crafted a book that takes readers through sustainable principles and practices, integrated design, and how these apply to interior design on multiple levels.