Financial Director Candidate Bio
Virginia Guillian, Industry Partner ASID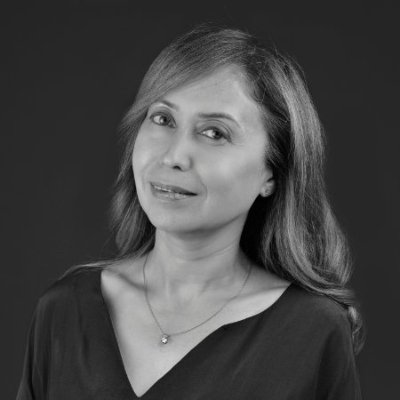 Virginia Guillian was born and raised in Tokyo, Japan. She is of American and Japanese descent and is bilingual/bicultural. In Japan, she graduated from The American School in Japan, which prepared her to pursue higher education in the United States.
Always interested in art and business, she majored in Advertising - a field deemed to be both creative and business-oriented - and graduated from the University of San Francisco where she obtained a BFA in Advertising.
Since graduating, she has been working in the field of advertising and marketing – both on the agency and client sides – and has amassed over 10 years of kitchen & bath experience.
Currently, she is the Marketing Manager at Lefroy Brooks, manufacturer of luxury bath products, and is based out of their NYC Chelsea location.
"If selected as a chapter leader, I would listen to the members and see how we, the chapter leaders, can best serve The Society and add value to the membership. I will also research and seek out interesting and meaningful content and programming for the Chapter. Once these items are identified, I would put together a budget and a project execution plan, so that we may expeditiously actualize these projects. I would also focus on fundraising, to ensure ample resources for developing the projects."
Education
University of San Francisco, BFA Advertising
Academy of Art University (SF), BFA Advertising
Employment
Lefroy Brooks, Marketing Manager
TOTO USA, Marketing Manager
ASID Activities
2010-2011 Board Member, Director of Professional Development, ASID New York Metro Chapter
Current – Board Member, Financial Director, ASID New York Metro Chapter
Professional Organizations
NEWH