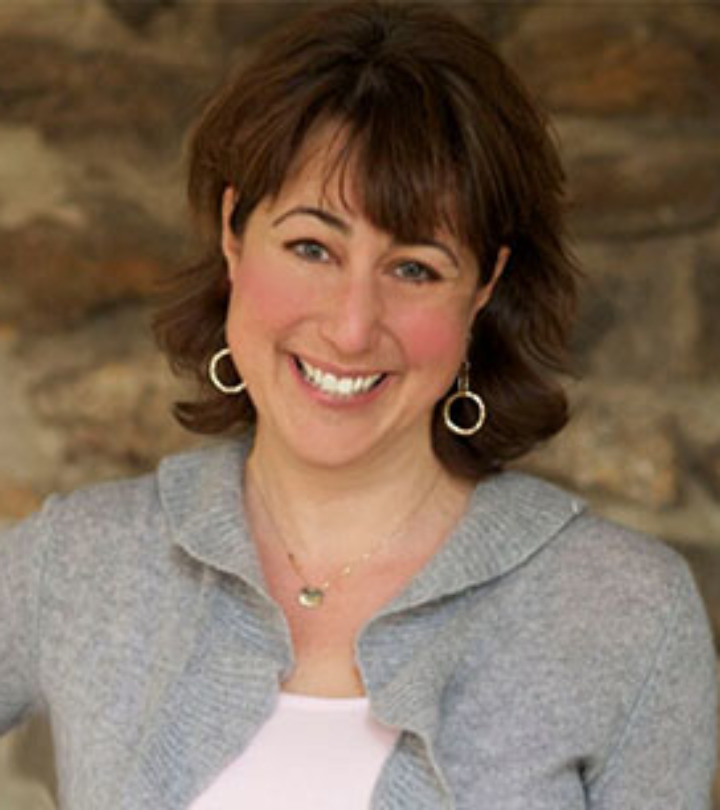 After graduating from Amherst College with a B.A. in Psychology, Elissa spent 10 years in the fields of education and business, earning three master's degrees along the way. It took the joining of two individual apartments into one family-friendly space to convince her to turn her passion for interior design into a business. She was then asked to oversee another major renovation project on the Upper West Side, and thus her career began. To further her education she has also studied at the prestigious New York School of Interior Design, and Parsons School of Interior Design.
Launched in 2001, Elissa Grayer created her namesake design firm and quickly become the go-to talent for young families transitioning from New York City to the idyllic suburbs of Westchester County. Since then, the firm has also become known for its mastery in the planning, design, and project management of grand estates, luxury apartments, and vacation retreats across New York, Connecticut, Massachusetts and Florida. She strives to create beautiful and functional spaces that reflect each client's personality in an elegant and comfortable way; Classic luxury design for modern living.
Elissa subscribes to the belief that creating a home should be a partnership between the designer and homeowner. Educating her clients and exposing them to the exclusive access that only an expert can bring, Elissa Grayer Interior Design creates smart solutions that fit within the homeowners' budget and lifestyle.