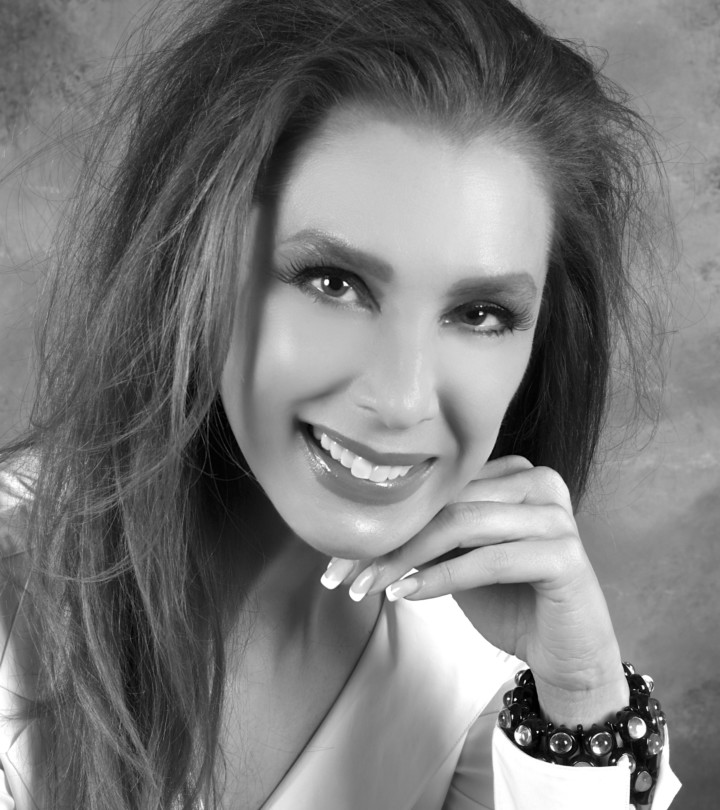 Joan Ravasy
MEMBERSHIP DIRECTOR
JOAN RAVASY IS THE FOUNDER OF JOAN RAVASY DESIGN, FOUNDED IN 1985, PROVIDING INTERIOR DESIGN SERVICES FOR LUXURY HOMES, DOCTORS' OFFICES AND OTHER BUSINESSES.
• DIRECTOR OF INTERIOR DESIGN AT BLOOMINGDALES, NEW JERSEY AND NEW YORK, designing and furnishing model rooms and managing 25,000 sq. f. of retail selling floor with a staf of 5.
• BUSINESS – In 1985 founded JOAN RAVASY DESIGN, providing interior design services to clients in New York, New Jersey, Florida and throughout the country.
• CLIENT BASE – Interior design for name brands including BMW, FENDI, WARNER COSMETICS, L'OREAL, JOHNSON & JOHNSON, as well as countless private luxury homes, doctors' ofces, executive suites, restaurants and other commercial locations.
• ASSOCIATIONS – Professional ASID member, served in all board positions, 2018 President of the New Jersey chapter. Member of and committee participant the NEW YORK METRO CHAPTER MEMBER OF NKBA AND IFDA. DESIGN COUNCIL – Member of LG-Signature Kitchen Suites CHARTER Design Council
• PUBLICATIONS – Design ideas and project photos published in NJ BLUEPRINT MAGAZINE, NY METRO, DESIGN MAGAZINE, THE NEW YORK TIMES, THE STAR LEDGER, THE BERGEN RECORD, DESIGN NJ and HOME OFFICE
• EDUCATION – Bachelor of Fine Arts in Interior Design, Kean University, New Jersey.
• PROFESSIONAL STATUS – Professional member ASID (American Society of Interior Designers), NCIDQ New Jersey and New York Metro Chapter, NKBA of New Jersey, IFDA of New York Metro. • CHARITABLE ENDEAVORS – Volunteer work for women's shelters in Somerset County, NJ and fundraising for the Cancer Alliance of Help & Hope in Palm Beach, FL, raising record dollar amounts.