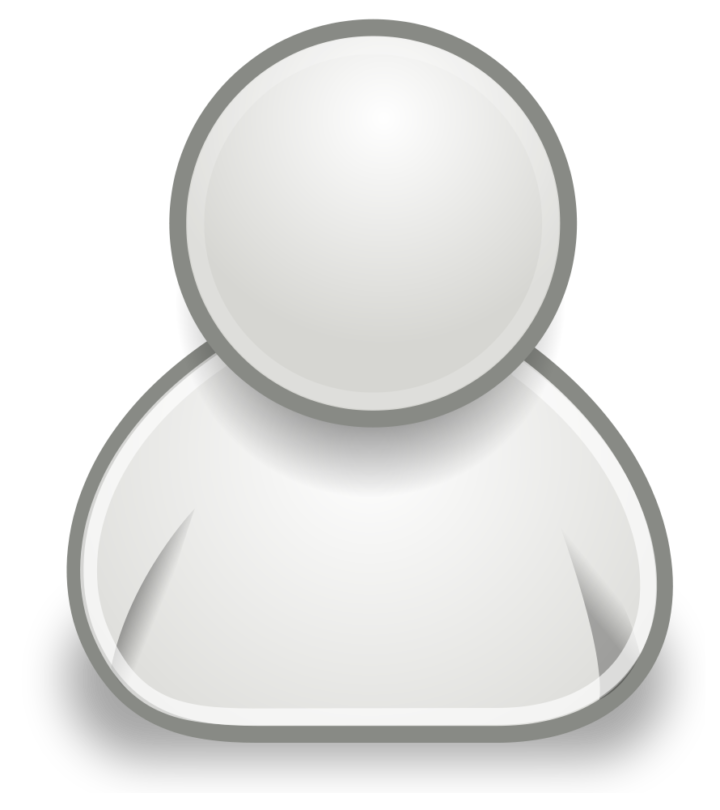 Christine Conte
ASID NY Metro Long Island Liaison
Christine Conte Interiors is an award winning, full service boutique interior design firm located in Huntington, Long Island. With a primary focus on residential design, Christine takes pride in creating stylish and functional homes that are as unique and special as the families who live in them.
Christine's working goal is simple; "to create a space for you that is highly reflective of your personal style, one that functions well and feels right for the current way you live, that solves the current challenges found within your home and provides you with a high level of enjoyment for years to come. Whether we are working on a full-scale remodel or a single room, I hope to creatively inspire you, to expose you to quality pieces and materials that excite and speak to you, and that you find the experience easy, professional and fun".
Interior design services for real people living real lives.
Projects by Christine Conte Interiors have appeared in House Magazine, The Pulse and The Long Island Press along with being quoted in House Magazine, Newsday and The Long Island Press for her professional opinion and advice. She is currently a contributing partner for House Magazine. Christine is a member of ASID NY Metro chapter as well as a member of The Interior Design Society of Long Island. Recent award wining projects have include 1st place in the BIDOLI for a dining room project awarded by the Metropolitan Institute of Interior Design and an award for "Designer of the Year" for a living room project awarded by The Interior Design Society of Long Island. In addition to working at her firm, Christine also currently teaches the "Professional Business Practices" class at the MIID to interior design students.