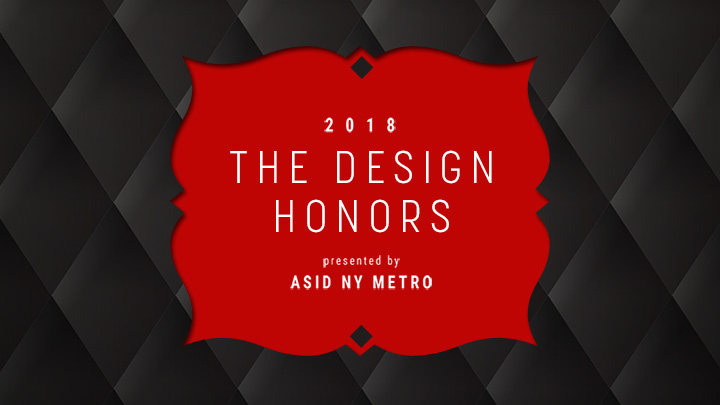 The Design Honors | 2018 Presented by ASID NY Metro
Description
Save the Date for our 1st Annual Black - Tie Awards Gala for Interiors Industry
The Design Honors | 2018
Presented by ASID NY Metro
THE FIRST ANNUAL ASID NY METRO AWARDS GALA WILL RECOGNIZE INNOVATIVE INDUSTRY PARTNERS WHO EXCEL IN THE INTERIOR DESIGN FIELD. THIS EVENT IS OPEN TO MEMBERS AND NON-MEMBERS OF THE INTERIOR DESIGN COMMUNITY.
Nominate and Vote for your favorite industry partners on our website
https://gala.asidnymetro.org/ or you can call us at 212-641-0018.
#ASIDNYMetroAwards || #ASIDNYMetroGala