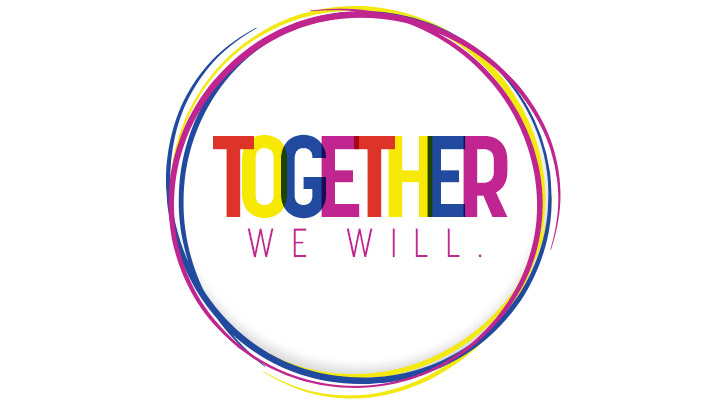 2020 Annual General Meeting
Description
ASID NY Metro invites YOU to join us virtually at our 2020 Annual General Meeting, as we reminisce on the 2019-20 year, celebrate our 2020 Chapter Award Winners, and induct the 2020-2021 Board of Directors.
The theme of the evening is, Together We Will, to demonstrate the resilience and solidarity of the ASID NY Metro Chapter, as we continued to empower, elevate, and support each other through the most turbulent of times.
We will also be wishing a fond farewell to our 2019-20 President, Alyssa Grella, and our 2018-20 Financial Director, Jennifer Minsky, and 2018-20 Membership Director, Claire Durga.
This event will be virtual through Zoom and is free and open to all. Registration is required.
This event is generously sponsored by Lefroy Brooks.