Resources On The Issues Of Racism
Since the killing of George Floyd on May 25th, 2020, the nation and the world has mobilized in support of racial justice and justice for the innocent life, and many black lives, lost. Hatred and discrimination because of the color of one's skin is unconscionable, but still, somehow, it prevails. We need to learn, listen and reflect on what our part is in both the problem and in the solution. Education has always been the key to power and change.
We have created this page to build knowledge and provide resources. We will add and update as needed and encourage you to send us information you feel will be beneficial to this endeavor. Please send your suggestions to Miriam Makram at communications@nymetro.asid.org.
Thank you.
Donations/Support/Education:
National Black Justice Coalition
Support Black-Owned Business
TimeOut List of New York Black-Owned Businesses
Videos:
1. We need to talk about an injustice | Bryan Stevenson
2. George Floyd, Minneapolis Protests, Ahmaud Arbery & Amy Cooper | The Daily Social Distancing Show
3. How Studying Privilege Systems Can Strengthen Compassion | Peggy McIntosh at TEDxTimberlane Schools
Book Recommendations:
The New Jim Crow: Mass Incarceration In The Age of Colorblindness by Michelle Alexander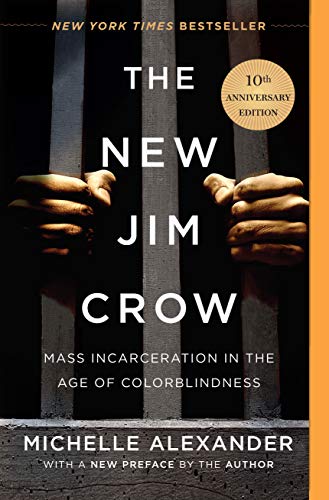 The Fire Next Time by James Baldwin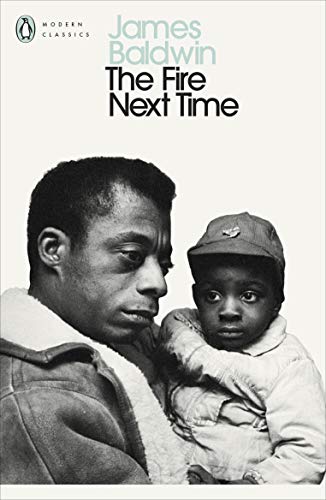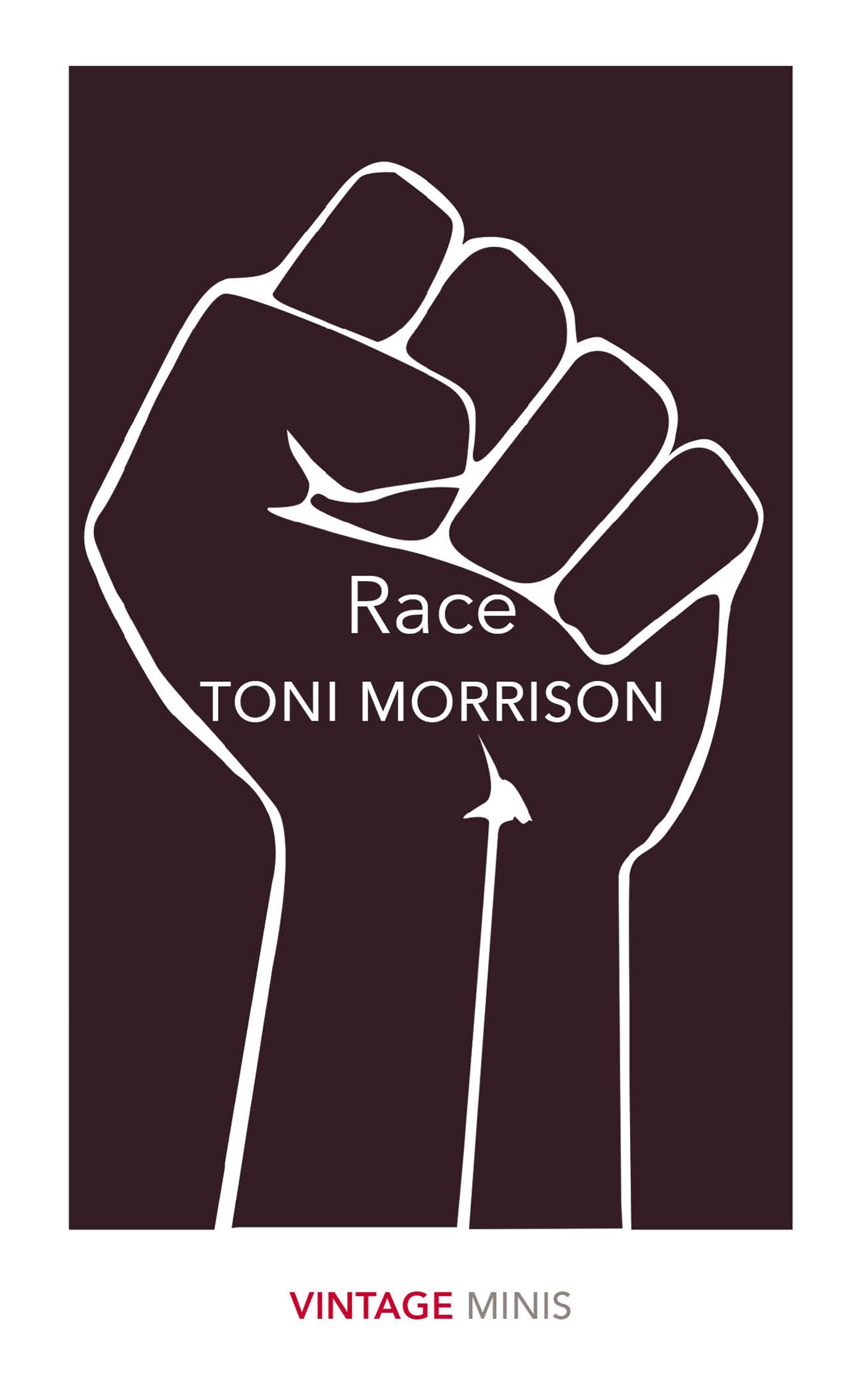 Why I'm No Longer Talking to White People About Race by Reni Eddo-Lodge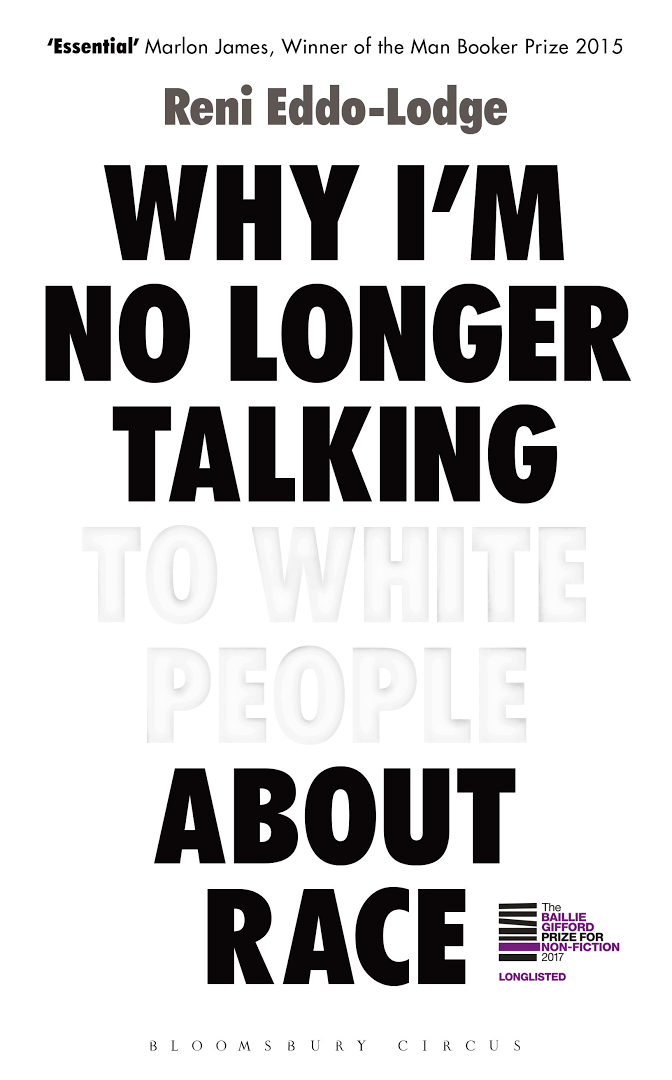 Freedom Is A Constant Struggle by Angela Davis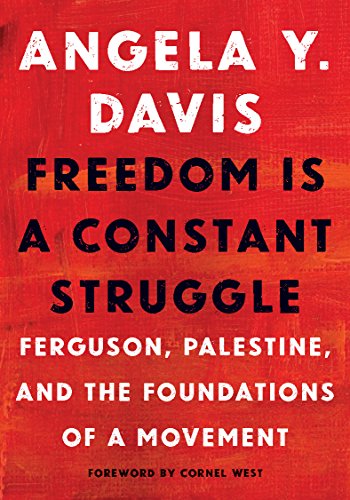 Between The World And Me by Ta-Nehisi Coates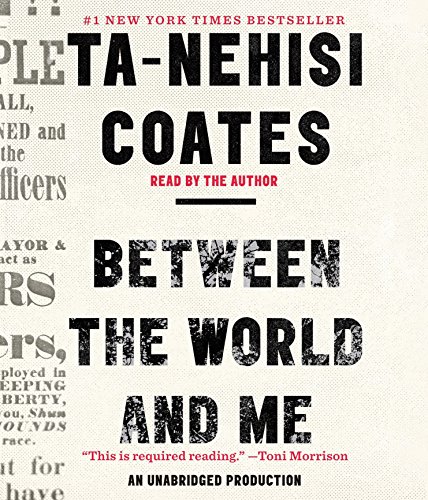 White Fragility - by Robin DiAngelo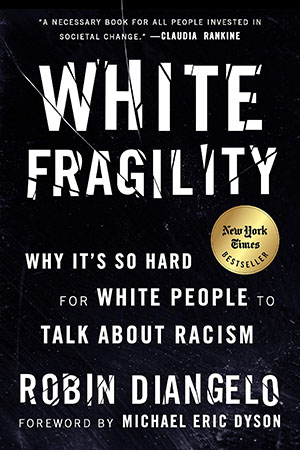 Lists of books recommendations:
Books On Anti-Racism You Can Read Right Now
Books To Check Your White Privilege
Articles to read:
1. What White People Can Do For Racial Justice
4. How To Make This MOment The Turning Point For Real Change
From Design Publications
1. How to support black-owned businesses in the design industry
2. It's time to take the conversation about race to the workplace
3. Want to be an ally to black designers? A new campaign shows the way
4. 7 African American Designers on How They're Pushing The Design Industry Forward
5. 39 Creatives Talk Being Black in the Design Industry—and What Needs to Change
Podcasts:
https://hwcdn.libsyn.com/p/b/f/5/bf528d5ce3ca4aa3/WDB_549_Corey_Jenkins_Master_AUDIO_6-6-20.mp3?c_id=75083891&cs_id=75083891&destination_id=351665&expiration=1592325026&hwt=67383ae9f1c129f8258539d90ef45813
Instagram Accounts to Follow:
Local Official to Voice Your Concerns:
Mayor Bill de Blasio
City Hall
New York, NY 10007
PHONE
311 or 212-NEW-YORK outside NYC
The Honorable Andrew M. Cuomo
Governor of New York State
NYS State Capitol Building
Albany, NY 12224
518-474-8390