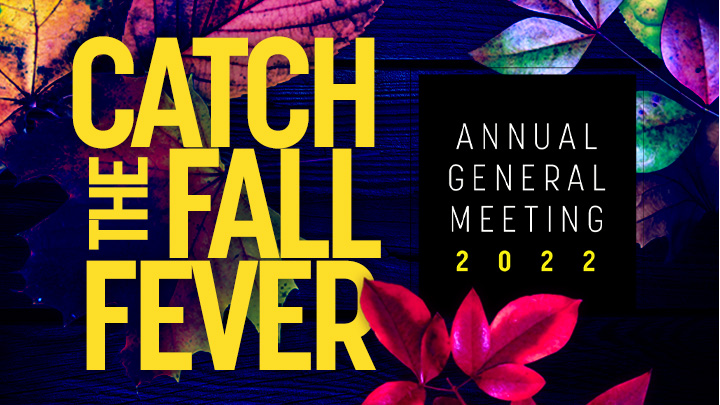 Description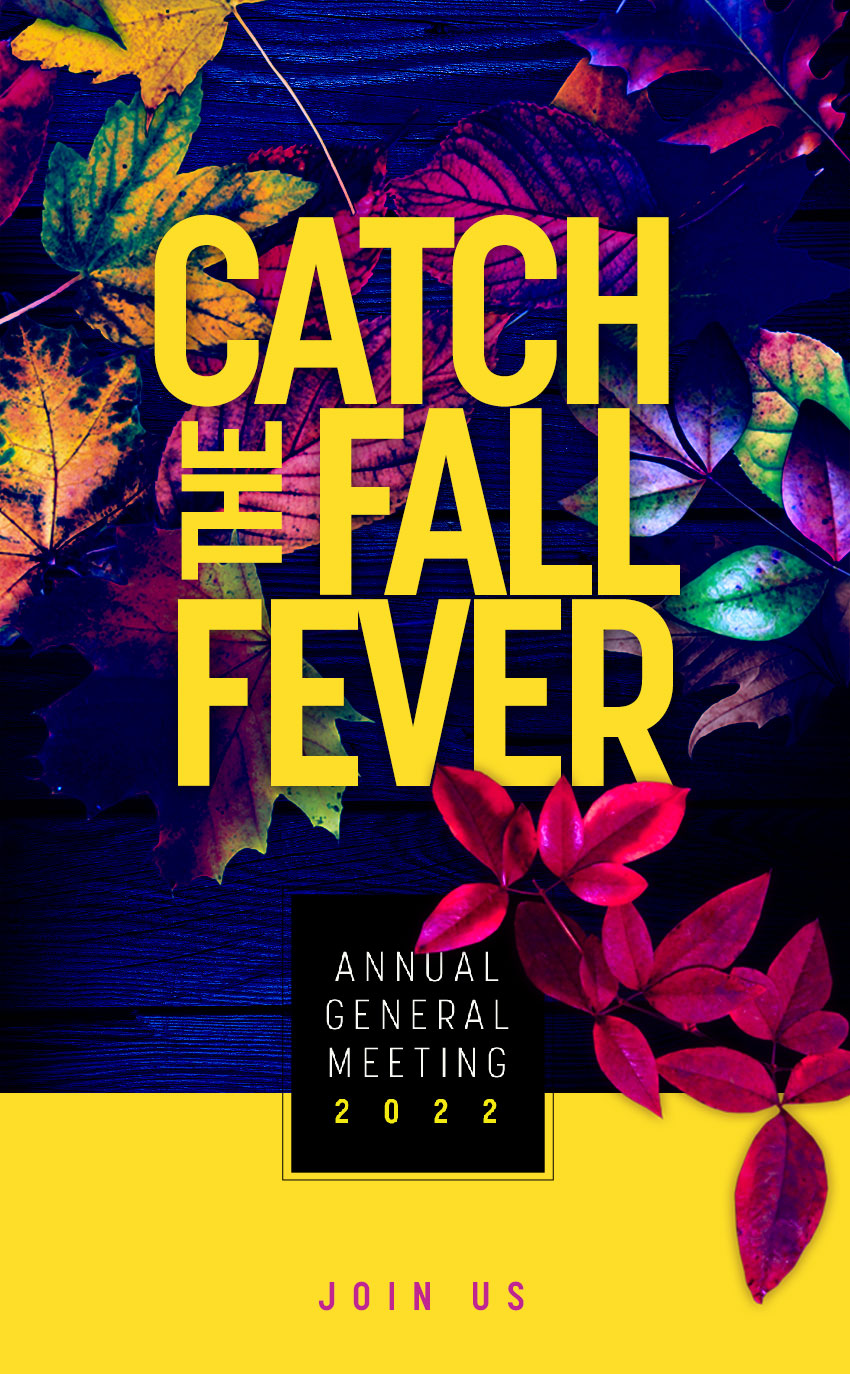 ASID NY Metro invites you to catch the fall fever with us at our 2022 Annual General Meeting, as we reflect on both our successes and challenges in the past year, celebrate the 2022 Chapter Award winners, and induct the 2022-23 Board of Directors.
Light bites and beverages will be served.
We look forward to seeing you there!
INDUCTION OF NEW BOARD
Please join us in welcoming new Board members Maria Lomanto, President-Elect, Phoebe Beachner, Professional Development Director, and Bianca Buecklers, Financial Director. Brian Gallop will be transitioning from his role as Professional Development Director to Membership Director.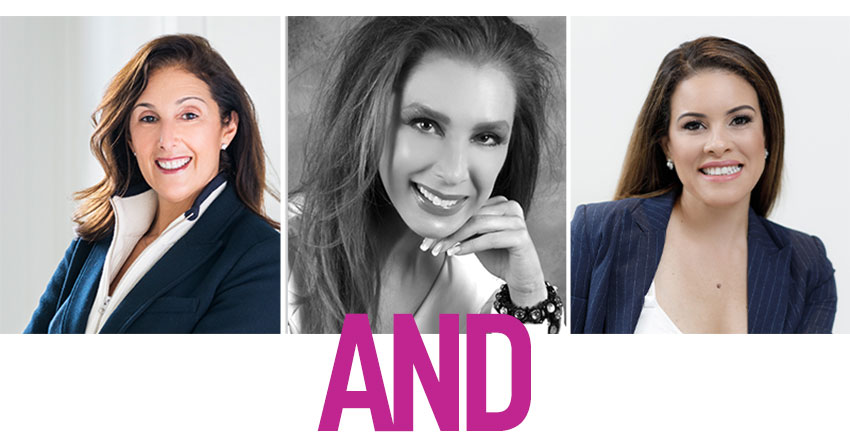 A FOND FAREWELL
It is with sincere appreciation that we toast to our 2021-22 President, Katharine Posillico McGowan, 2020-22 Membership Director, Joan Ravasy, and 2020-22 Financial Director, Cintia Dixon.
SPONSORED BY