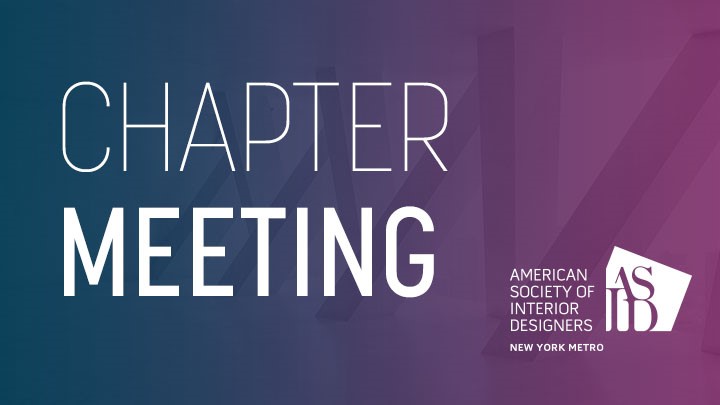 Cash Position: Do You know How Much Money is Actually Yours?
Description
January Chapter Meeting
Cash Positon: Do You Know How Much Money is Actually Yours?
Learn how to determine if you have enough cash in your account to pay all of your vendors, employees, and still contribute money to your overall company profitability.
This meeting will be virtual via Zoom.
About Kimberly Merlitti, KMM Consulting
Kimberly Merlitti owns KMM Consulting based out of Washington D.C. Kimberly has 20 years of experience working in accounting for companies such as Swinerton Builders, WRNS Studio and Martin Group. She has her Masters in Accounting from Golden Gate University. Located in Washington D.C. her clientele includes a diverse group of service based companies, with a main focus on small interior design, construction and architectural firms. The goal of her firm is to make the businesses she works for as profitable as they can be by educating them on accounting, cash flow management, tax deductions, project reporting, and business management.