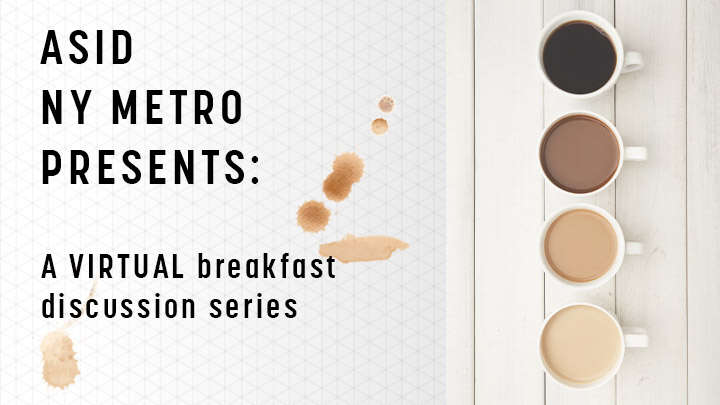 Kawfee Talk: Mackenzie-Childs in Full Bloom
Description
It's summertime, and the living is easy! Join ASID NY Metro & Mackenzie-Childs for an immersive experience into Mackenzie-Childs summer product line. Mackenzie-Childs store manager, Greg Rodriguez, will be providing a virtual showroom tour and speaking on their product. Let Mackenzie-Childs help you celebrate the sun in your outdoor space – be it a big patio or small terrace. Create a "room" that extends the style of your indoor space, then relax and soak up the sunshine! Whatever your style, Mackenzie-Childs has a look for you.
About the Speakers:
Rebecca Proctor
Chief Brand Officer & Creative Director
As the creative director for MacKenzie-Childs, Rebecca Proctor is responsible for leading the design and artistic mission of this vibrant, cutting-edge home furnishings company. Managing a team of talented designers, she has been responsible for the most extensive and successful product launches in the company's history. Passionate about her work and an inexhaustible fountain of energy, she leads her creative team with boundless enthusiasm and an engaging and buoyant personality. Her extensive world travels, experience, and lifelong fascination with the designer's process provide her with a unique perspective which she keeps focused on the redefinition of "Home."
Gregory Rodriguez
Manager, SoHo store
As manager for the SoHo flagship store, Gregory Rodriguez is responsible for daily operations and leading the sales team. Gregory started with MacKenzie-Childs in 2009 as the shipping and receiving manager. Gregory believes in leading by example and has proven himself as a professional, having been promoted three times with the company. With a dedication to hard work and a healthy sense of humor, he enjoys working side by side with his staff to ensure good customer service.