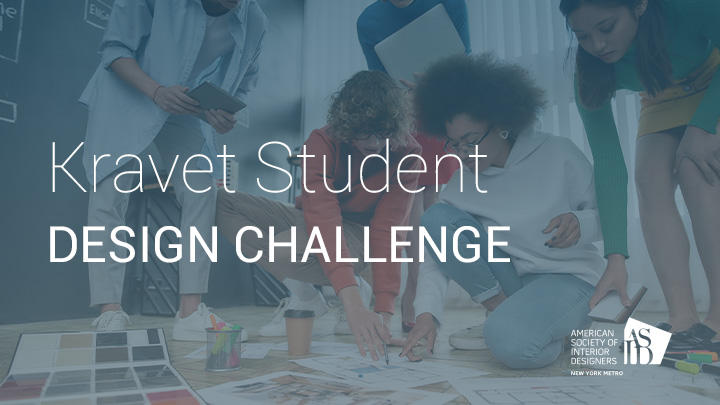 Kravet Student Design Challenge
Description
We are so excited to announce that the Kravet Student Design Challenge will be held IN PERSON this year!
Students will be placed into groups and assigned a Kravet Archived Fabric to re-imagine for the modern day. With the help of a professional mentor, you will have all day to come up with a concept and design to present to the judges by 4PM.
The winning team will be featured in ASID Design Magazine.
APPLICATION DEADLINE IS FRIDAY, SEPTEMBER 23, 2022
SPONSORED BY