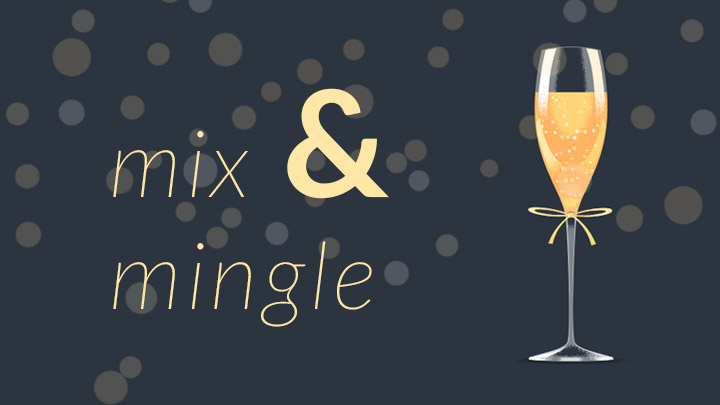 Mix & Mingle With Us at NY NOW!
Description
Join ASID NY Metro at Booth 3254 for an exclusive opportunity to mix and mingle with the designers bringing you the "Four Corners of the World" into NY NOW!
Bjorn Bjornsson, Amal Kapen, Benjamin Huntington, and Joan Ravasy will be offering curated tours of their tabletop creations, offering insight into their inspirations and design process!
Featured continents include Asia, The Amercias, Africa, and Europe!
Sip Prosecco and allow yourself to be transported through diifferent areas on the world!