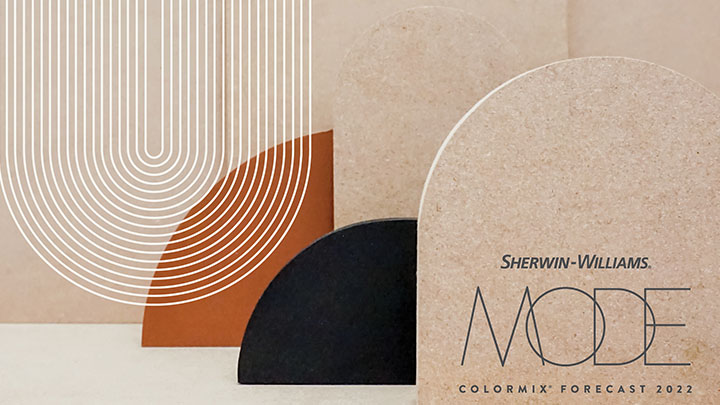 MODE Colormix Forecast 2022
Description
Nothing is permanent; all is ever-changing. We plan, progress, draft designs—set our intentions—and over time they slowly take shape. We settle into a new way of being, a new kind of doing, fully embracing the style of the moment. This is MODE: a collection of 40 trend colors from which four unique palettes have been drawn, each color hand-selected to welcome a truly wondrous transition. AIA and IDCEC credit are provided.
This event will be virtual via Zoom.
Speaker:
Cindy Seepersaud is Sherwin-Williams' Designer Account Executive for the Metro NY Area. She has been a part of the Sherwin Williams team since 2014. In her current role she supports the marketing initiatives for the Residential Designer/Architect Community in the Metro NY area.