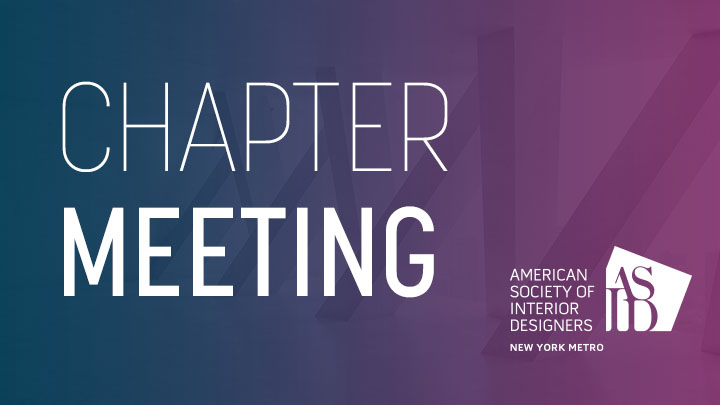 The Best and Brightest Discuss New Home Lighting Trends
Description
Please join us for an enlightening panel discussion on current lighting trends in residential and commercial spaces! We invite you to listen to leading interior designers Keith Baltimore and Charles Pavarini III, along with Dave Raines the founder of Osbee Industries, Inc. and industry partner, Rob Garcia with Hudson Valley Lighting Group, as they discuss the ways we can use lighting to create intelligent, creative and beautiful spaces. Our experts will share their knowledge and favorite lighting choices, as they walk us through some of their featured projects and products. Moderating the panel will be NY Metro President Katharine Posillico McGowan. Learn about what is new and exciting in the field of lighting and have your questions answered. The event starts at 5:30 PM. Food and drinks will be served. Come join us at this special Westchester event to kick-off our summer with ASID friends! Suggested transportation would be the Metro North New Haven train line from Grand Central Station at 4:45 PM. Once at the Rye Station (38 min. travel time), it is 5 min. walk to the event location.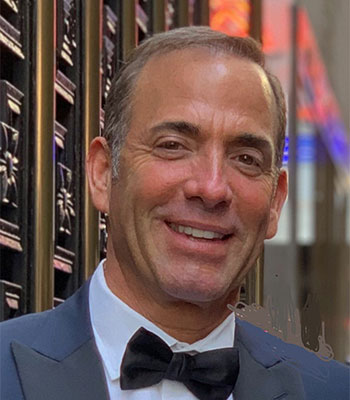 KEITH BALTIMORE
Baltimore Design Group, founded and owned by Keith Baltimore on Long Island, is a widely acclaimed interior design firm with a distinguished portfolio of luxury residential, hospitality, and commercial work. Baltimore's highly discerning and loyal clientele world-wide turn to him for his talent and expertise in bringing beauty into their lives. His design philosophy is to study his clients for a holistic understanding of their lifestyle, preferences, and personal aesthetic. very visual, regardless of style, reflects a classic yet cutting edge aesthetic, incorporating the latest innovations in products and materials. With a keen eye for elegance and attention to the smallest details, and a dramatic sense of lighting, his glamorous and imaginative designs inspire and delight. Highly respected and well known, he is both an influential designer, retailer, and proud member of leading trade organizations. Baltimore's work is featured in the media, with frequent appearances on NBC's Open House; and he is invited to speak on professional panels on numerous topics representing the interior design industry and associations. Baltimore is deeply committed to philanthropy, donating his design expertise to many organizations. In response to COVID, he co-founded DesignGivers.org with Annette Jaffe and Kim Poulos, dedicated to relieving hunger nation-wide, for which he was honored to be the recipient of the IDS HEARTSAward in June 2021.
---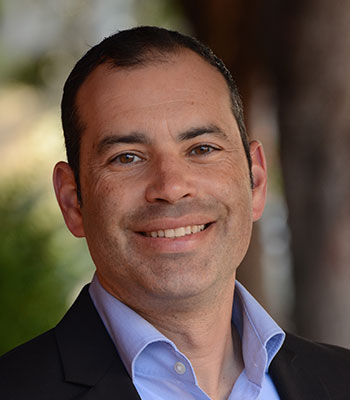 ROB GARCIA
Rob Garcia is the Director of Sales with the Hudson Valley Lighting Group - with specialities in the retail showroom, hospitality, residential and commercial design spaces. Passionate about lighting and design, Rob has a solid understanding of the multifaceted processes around marketing, sales, specification, procurement, and loyalty within higher-end consumer markets. Rob earned his MBA and a Bachelor of Design degree in Architecture. He is also Lighting Certified (LC) by the National Council on Qualifications for the Lighting Professions.
---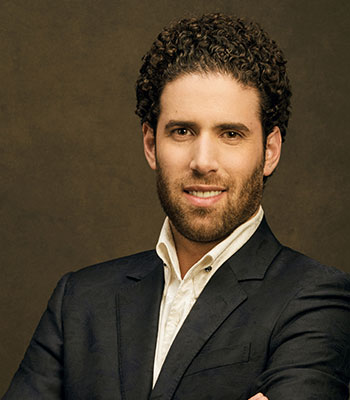 DAVE RAINES
Dave founded Osbee Industries, Inc. in 1996 while attending New Rochelle High School. A true entrepreneur and technology visionary since childhood, he initially focused on the home sector, installing wireless data networks in his friends' and neighbors' homes in and around the Westchester, New York area. This quickly expanded to include data networks and IT services for small businesses and financial services firms throughout New York City, Westchester, and Fairfield County, Connecticut. While subsequently attending college at The School of Visual Arts in New York City, Dave honed his love of photography, design, and architecture, which helped further inform Osbee's development at a time when the smart home movement was exploding. Dave's appreciation for aesthetics coupled with his passion for technology ultimately allowed the company to grow into the firm it is today—one of the preeminent smart home integrators on the East Coast. When not leading his growing staff, Dave spends his time skiing, scuba diving, and creating photographs.
---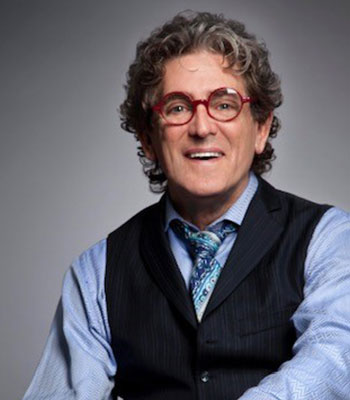 CHARLES PAVARINI III
Pavarini's 39 years of experience, former career in theater, and extraordinary creativity have made him a trend-setting Interior Designer, fluent in many design styles. Recognized by the design community for both Residential and Commercial Architectural Interior Design, his work is consistently highlighted with intricate lighting design elements and brilliant technological innovation. His design sensibility typically incorporates an International Style based in Classicism and a theatrical component in less-than typical ways. His firm, Pavarini Design, Recipient of 34 Design awards including an Interior Design B.O.Y.Award, a LUMEN Award, and IFDA's Circle of Excellence Award, confirms his influence and leadership within the Interior Design Profession.
---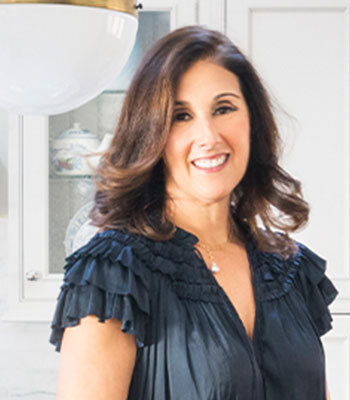 MODERATOR
KATHARINE POSILLICO MCGOWAN
ASID NY METRO PRESIDENT