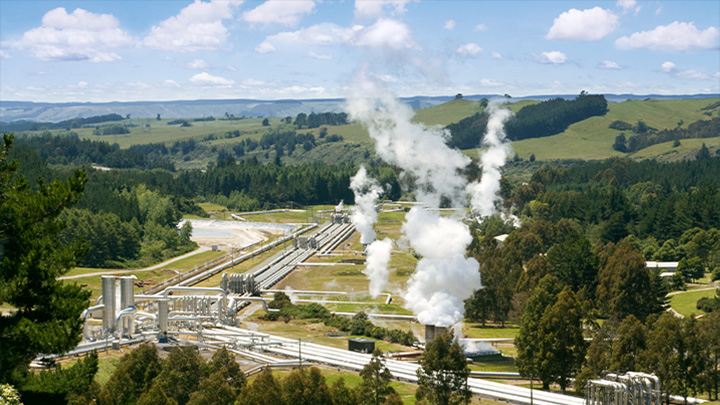 The Future of Clean Energy is Now
Description
Please join us for a panel discussion on understanding how incorporating clean energy in your projects, passive house design elements, and geothermal systems help create high-performing and comfortable spaces for you and your clients.
"Clean energy" can refer to a range of technologies and implementations in interior design. Our industry-expert panelists will discuss what makes a high-performance home and how Passive Houses work, along with an introduction to Geothermal heating & cooling systems.
The panel discussion and meeting will be hosted at Cosentino. Through its brands, Silestone, Dekton, and Sensa, Cosentino provides sustainable design surfaces and a global services network to bring any project to life.
Cocktails and hors d'oeuvres will be served.
Raffle item by Cosentino to be included.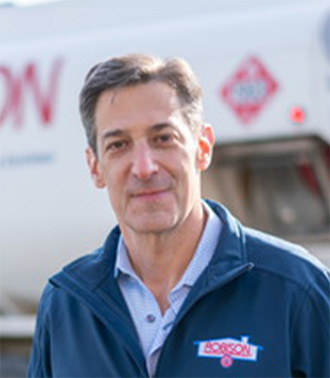 Daniel Singer
Daniel Singer is CEO & President of Robison, a family-run home and energy services company. The Robison team has installed the latest eco-friendly equipment in thousands of homes across the area.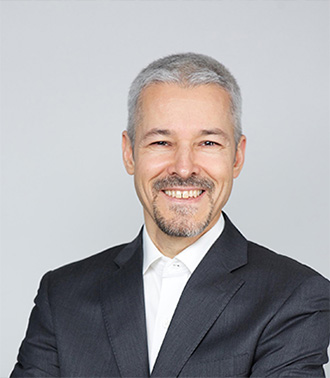 Andreas Benzing
Andreas Benzing is a New York City-based Architect and the New York Passive House Executive Director. He is also a Part-Time Assistant Professor at Columbia University and Parsons School of Design.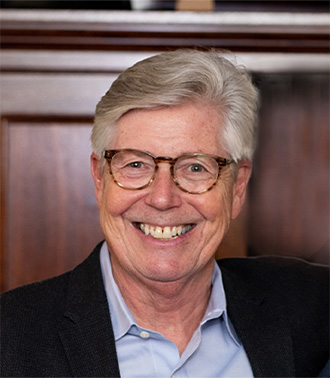 Michael Murphy
Michael Murphy is responsible for Business Development for Murphy Brothers Contracting (Hi-end Residential, Private Clubs, Light Commercial).