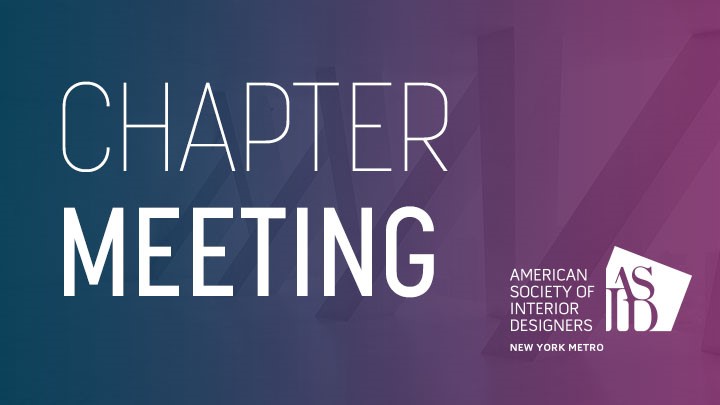 Virtual Event: Designing with Fine Art NFTs
Description
Grab your laptop and favorite wine or cocktail!
Join Jaime Derringer – Design Milk Founder, NFT artist, and web3 consultant – for an interactive workshop. She'll demystify all things web3 and answer ay and all of your questions about NFTs, the blockchain, and the metaverse. Plus, she'll walk you through the process of creating a digital wallet so you can dip your toe into the web3 world.
Open to ASID NY Metro Members only. Virtual via Zoom.