Associate Member: Sandra Funk
Member Spotlight
December 2018
By Ariadne Rosales Valero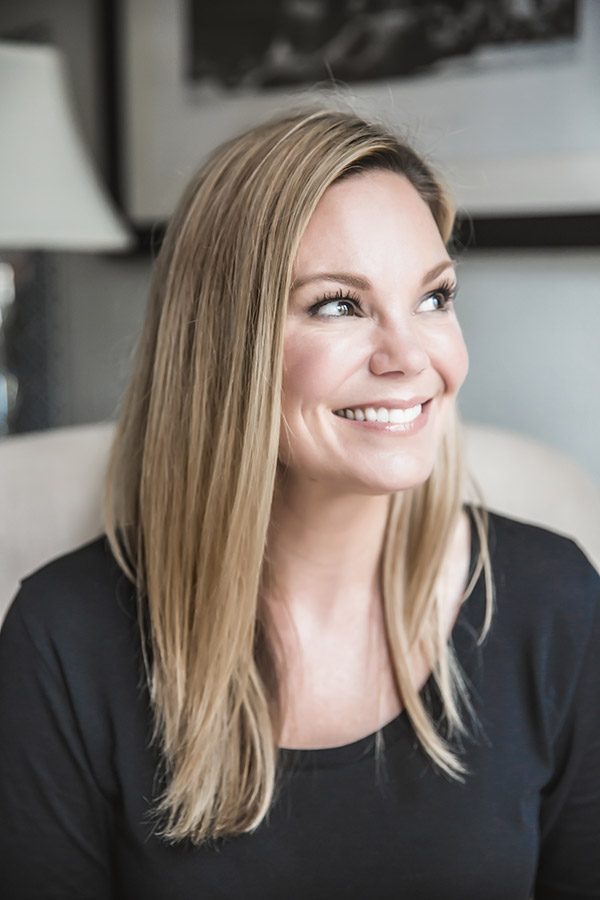 Sandra Funk is the founder of House of Funk, one of the firms recognized by ASID New York Metro Chapter in 2017 for design excellence in living spaces. As a finance graduate, Sandra's love for travel led her on a trip of self-discovery when she became a business consultant for Accenture; encouraging her to pursue her interests in web usability and design. However, it wasn't until Funk started taking design classes at Parsons, as a way to learn about web usability, that she fell in love with the world of interior design. Nowadays, House of Funk merges all of Sandra's passions and skills: allowing her love for design to be available for her clients through luxury online interior design service and traditional interior design consultations. With offices in New York and New Jersey, House of Funk's work can be seen in projects throughout the country in states like Connecticut, Florida, and Michigan. Here we get to learn a bit more about the designer, her inspirations and secrets to success after 13 years at the head of her own firm.
What's new?
My weekly show, Design Sips, which is all about the design industry. From the ins and outs of running a business to industry best practices and our tips. We do it all with a little wine and tons of laughs.
Also, on February 24, 2019 I'll be at the Design Influencers Conference in Atlanta. I'm co-hosting a talk with Nicole Heymer on "How to Use Your Blog to Attract LOCAL Clients and Increase Your Bottom Line."
Where do you look for inspiration?
I truly love to travel for inspiration. From a dream trip to a weekend in the Poconos—I find a change of scenery to be the biggest inspiration for my work. The easiest trip for me is a day trip into NYC. More inspiration there in one block than I know what to do with.
Keys to your success in five words?
Stand in your space.
How do you keep up with trends, materials, practices, software. Anything you'd like to share?
I've never been interested in "trends" when it comes to designing for my clients. I want their homes to look amazing 20 years from now, not bear a time-stamp from today. That said, I am VERY interested in the "trends" when it comes to the Business of Interior Design. My finance degree and start in business process consulting has me laser-focused on the business side of design. We are a relatively young industry, and I am greatly encouraged by the sharing and collaborating of late. It is the very best trend out there.
What is your favorite Instagram handle?
Gotta give this to my girl @marieforleo. She is the epitome of an ass-kicking female entrepreneur. Raw, real and SO empowering.
Favorite App?
Asana. I'm a tiny bit obsessed… Asana is a task-management app that I use in both my personal and professional life. It streamlines all of our processes and makes it so that nothing falls through the cracks. Total game changer.
What do you like best about ASID?
I love that ASID promotes the value of interior design and works to advance the profession as a whole. I love that ASID brings designers together. I'm all about no one out there struggling along alone—we are an industry full of entrepreneurs that need to support one another.