ASID Member Spotlight Brian Gallop
Member Spotlight
September 2019
By Ariadne Rosales Valero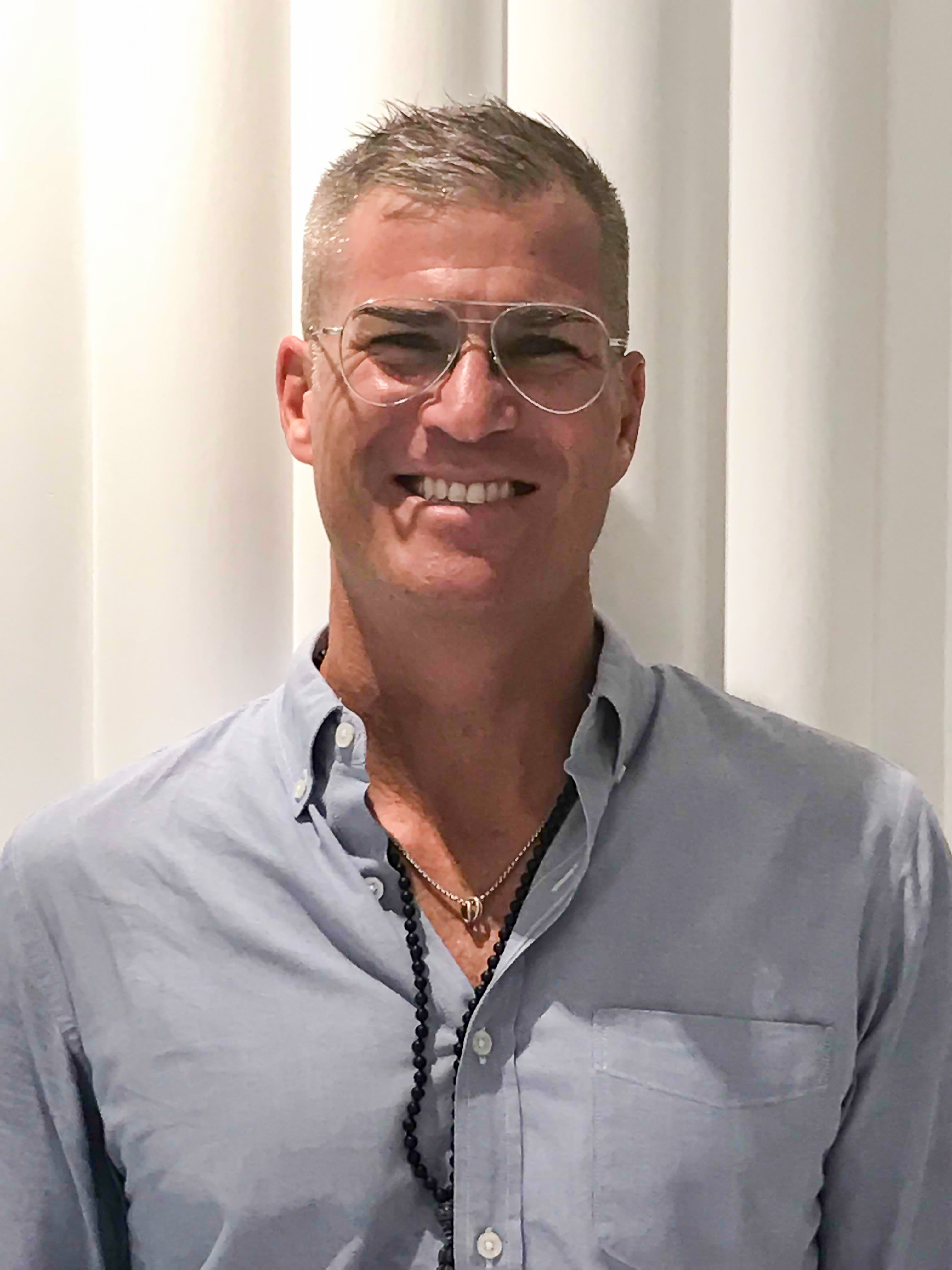 Brian Gallop, ASID NY Metro Industry Partner is an Arizona native who went from working in fashion visual merchandising to become a waterware specialist. When his design journey began, he says, it was all foreign to him; but it also seemed to be just what he was looking for. Before relocating to New York last year, Brian served as a member of the ASID Arizona Chapter board of directors, a role he pursued again in New York. He is currently serving as Professional Development Director. Now working for Waterstone, Brian celebrates the interior design industry for its vibrant and dynamic nature. He, too, can be described as high energy and his enthusiasm for volunteering has led him to be involved with causes such as Bailey House, an organization that helps transform the lives of people with or at risk of HIV/AIDS through housing, health services and community support. This year, Brian will be running the New York City Marathon for Bailey House as an opportunity to raise funds and awareness for their cause. At ASID NY Metro, we pride ourselves in helping our members connect with people, ideas and causes they believe in. If you are interested in sponsoring Brian Gallop as he runs the marathon to raise funds for Bailey House, click here for more information. And read our interview below. We recently caught up with Brian to talk about racing, volunteering and design.
Is this your first New York City Marathon?
I ran the NYC Marathon in 2017 for a team that was raising money for lymphoma and leukemia—but I was not living in New York then. This year is special be-cause I will have local friends running and greeting me at the end of the race.
You are an avid runner. You typically run about 25 miles a week. What's the biggest race you've done?
I would say the Boston Marathon last year. Boston you really have to qualify for and I worked really hard to get there.
You're running the New York City Marathon to raise money for Bailey House?
ASID NY Metro has partnered with Bailey House for fundraising in the past. I was asked/volunteered because I really believe in this organization and the work it does. Also, I am grateful for the life I have and the opportunities that have been given to me, and giving back any way possible is important! This just seems like an easy way to do this.
How can people sponsor you in the race as you raise money for Bailey House?
What else is new?
Going to Maison et Objet in January, I think what is old is new but done in really bold, beautiful colors and larger pattern. Also, late 80s and early 90s fashion (think grunge/pleated pants) are on the forefront.
Where do you look for inspiration?
I look for inspiration in other people's fashion and peering into others' apartments.
How do you keep up with trends?
Observing what is really happening on the streets of New York. Reading fashion, interior design and social magazines.
Key to your success in five words?
Live life without regrets.
Favorite Instagram handles you like to follow?
There are too many to choose from. I follow a lot of designers, but you should follow me!
Favorite App?
As a New Yorker I love Today Tix. I have seen some great plays (Moulin Rouge!)
What do you like best about ASID?
I like the friendships that I have made. It has been a welcoming community. I moved here a year and half ago and have made some great friends through ASID.