City Harvest New York Gets LEED Gold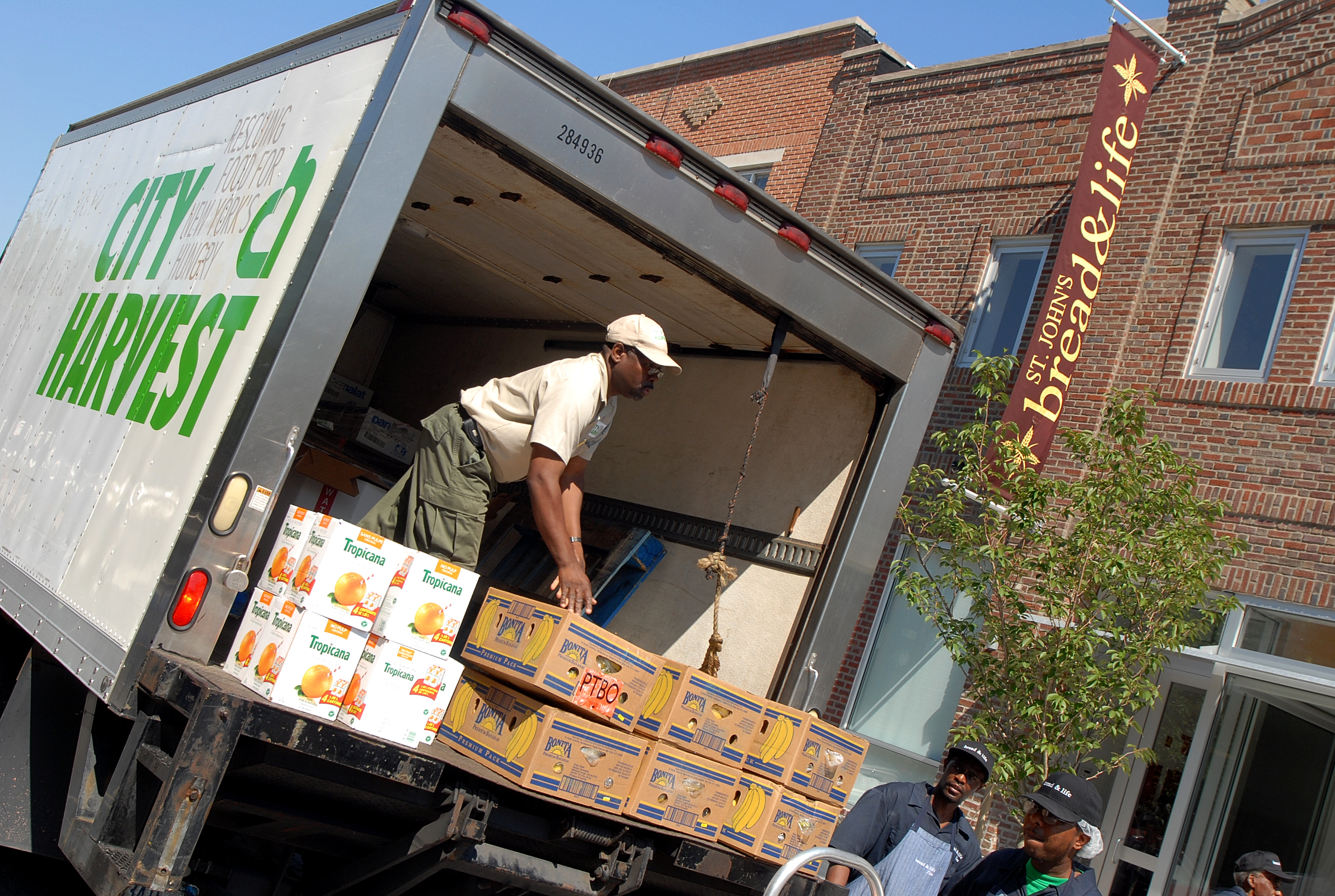 In celebration of its 40th anniversary, City Harvest is proud to announce the launch of a new Brooklyn campus to help feed more New Yorkers affected by hunger.
Ennead Architects and Ware Malcomb partnered to transform City Harvest's office with the goal of achieving LEED Gold status. This bold endeavor more than doubled its food storage and loading capacity, allowing hundreds of staff members to work in a spacious light-filled hall. The historic windows were reopened while local artists such as Cey Adams, Hektad, Jessica Dalrymple contributed original artworks that brighten up various workspaces below Sui Park's zip tie amoeba sculptures adding playful charm. Moreover an area near the offices has been programmed for mobile markets where locals from nearby Sunset Park can access fresh produce despite their long struggle against food insecurity.
See Photos of Cohen Community Food Rescue Center at Surface