Congratulations Phyllis Harbinger, 2019 ASID Fellow!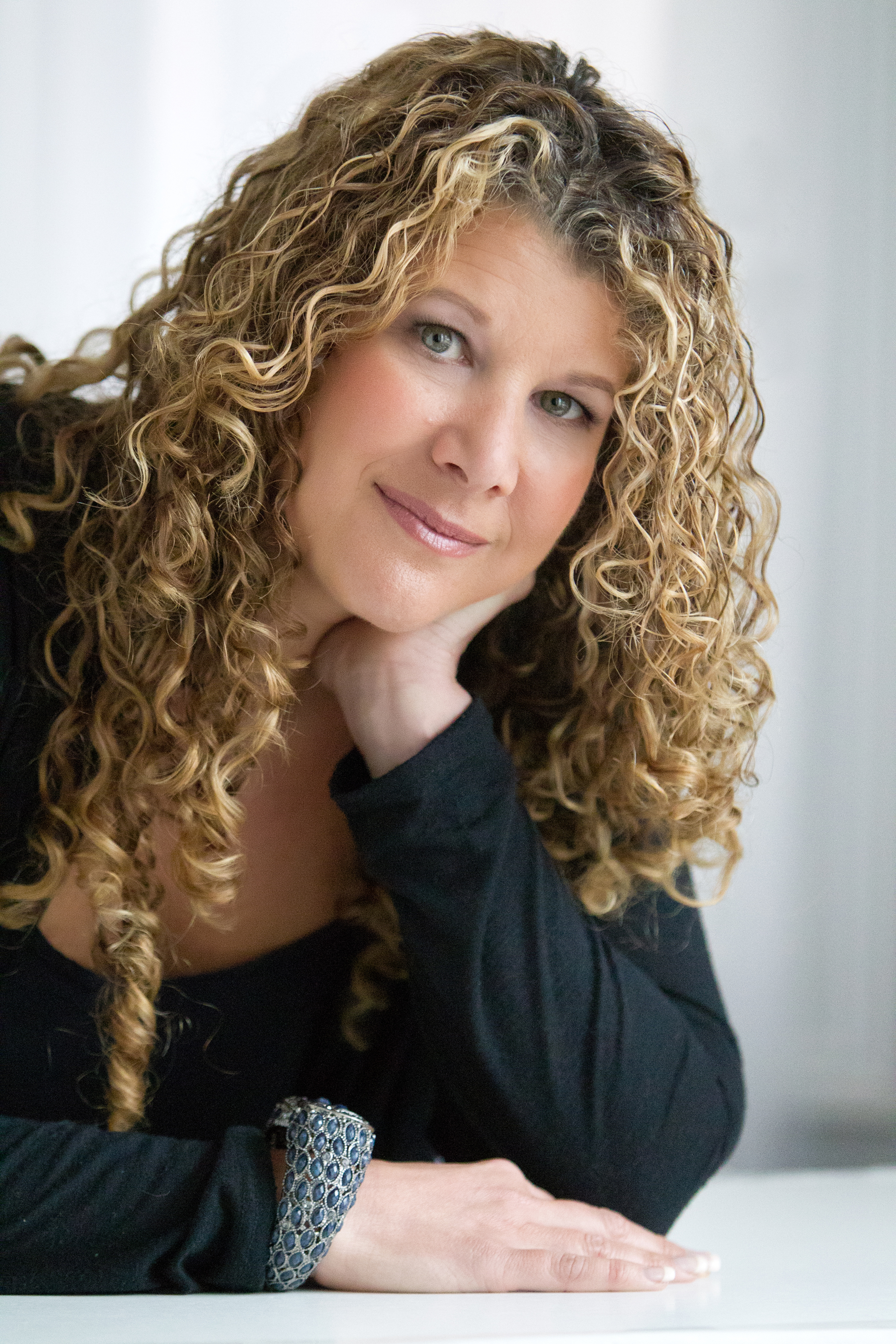 ASID NY Metro Chapter is excited to announce that Past President 2014-2015 Phyllis Harbinger, ASID, NCIDQ, NYSCID has been chosen to enter the ASID College of Fellows in 2019. ASID's highest honor, fellowship is awarded to less than one percent of all ASID members and includes individuals who have made distinguished contributions to their profession, have engaged with the ASID community and have made a notable impact on the design industry at large. Other notable NY Metro Chapter have been inducted over the years. See the entire list of Fellows here: https://www.asid.org/resources/awards/fellowship/college-of-fellows
Phyllis is a professional interior designer, author, speaker and educator. She has successfully run her award-winning firm, Design Concepts/Interiors, LLC, which services both commercial and residential clients worldwide, since 1993. Phyllis is NCIDQ certified, NYS certified, and a professional member of ASID, serving as president of the ASID NY Metro Chapter, in leadership roles on the national level as the chair of the ASID Chapter Support Team, and on two task force committees. She is a mentor and a tenured adjunct assistant professor of Interior Design at the Fashion Institute of Technology (FIT), her alma mater, where she has been teaching Design Studio and Professional Practice for the past twenty years.
"ASID Fellowship honors and recognizes those who have made a lasting, consistent impact on the design community," says Randy Fiser, Hon. FASID, ASID CEO. "As our top honor, ASID Fellows embody the highest caliber of design excellence—constantly pushing boundaries, inspiring others, and demonstrating effective leadership. We are thrilled to announce our 2019 Fellows and look forward to seeing how they continue to impact lives within the design industry."
Fellowship and Honorary Fellowship may be granted to professionals who have shown distinction in fulfilling the criteria established by the ASID College of Fellows. Nominees must be current ASID professional members and have been for the past 10 years; must embody the highest level of ethical conduct and professionalism; and must exhibit consistent and demonstrative leadership. Honorary Fellowship may be granted to individuals who are not interior designers by profession but have shown distinction in fulfilling the criteria established by the ASID College of Fellows.
Other 2019 College of Fellows inductees are: Brynell D'Mello (executive director: Interior Design Continuing Education Council, Inc.), Curt Sherman (Interior Design educator, Author: CSID), Janine Benyus (biologist, co-founder: Biomimicry 3.8), Jessica Feggestad , M.S.Ed., ASID, IDEC (instructor and program director: Madison Area Technical College), John Cialone, ASID (partner and vice president: Tom Stringer Design Partners), Jon Blunt, ASID (Interior Designer: Luken Interiors), Susan Ray-Degges, Ph.D., CID-MN (professor and Interior Program coordinator: North Dakota State University), Robert W. Smith, ASID (owner: Robert W. Smith Interiors), Sarah Colandro, ASID, LEED AP ID+C (director of Interior Design: Fawley Bryant Architecture), Suzanne Carney, ASID, LEED AP, CAPS (owner: Suzanne Carney Interior Design). Congratulations to them all!