New York Metro Partners with ICFF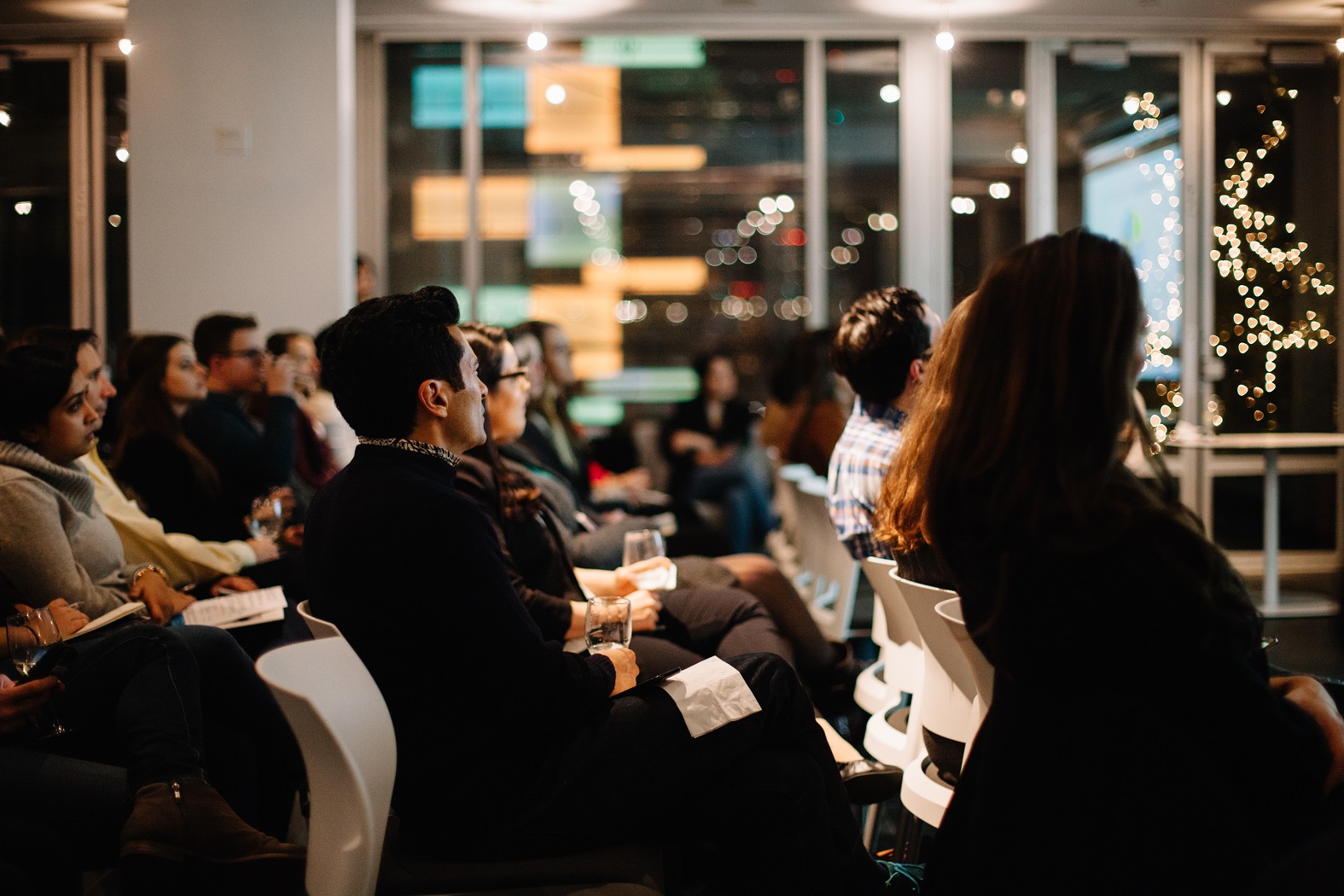 ICFF®, North America's largest and most prestigious series of design events for interiors in its 29th year, and the New York Metro chapter of the American Society of Interior Designers (ASID) are proud to announce a partnership to bring educational programming to the ICFF NYC 2017 show floor. The chapter will host each CEU accredited program on the New York Metro Chapter of ASID Educational Stage at ICFF each day of the show, May 21-24, 2017.
ASID programs will tackle a new theme each show day, with several sessions and some of the biggest names in design set to present, moderate and share insights with the design community.
Programming themes include:
Promoting Your Brand – Sunday, May 21
S#*t Designers Need to Know – Monday, May 22
Starting a Career in Interior Design– Tuesday, May 23
Designers Tell All – Wednesday, May 24 (Public Day)
According to Glenn Gissler, president of the New York Metro Chapter of ASID, "We are fortunate to have a very talented pool of Designers, Industry Partners and Students as members of the New York Metro chapter. This is an opportunity for us to showcase our thought-leadership and design expertise on one of the world's biggest stages – ICFF. As we work within the industry ourselves, we understand the issues and challenges and hope that our programing will offer insightful knowledge to the community at large.
"We're proud to partner with the New York Metro chapter of ASID to bring ICFF attendees high quality educational programming right on the show floor," said Kevin O'Keefe, ICFF event director. "Glenn and his team have put together a thoughtful scope of programs. I look forward to seeing the final schedule and know our designer audience will leave each session inspired and empowered to implement the knowledge they'll gain."
Members of the design community can register now for ASID sessions at ICFF. Register for ICFF and enter promo code ASIDICFF during registration to sign up for educational sessions once show registration is complete.
Members of the media can visit the ICFF media registration page to register for a press badge.