Meet the 2020-21 ASID NY Metro Board of Directors!
On On October 1, 2020, ASID NY Metro will induct a new generation of leadership.
Get to know your 2020-21 leaders below.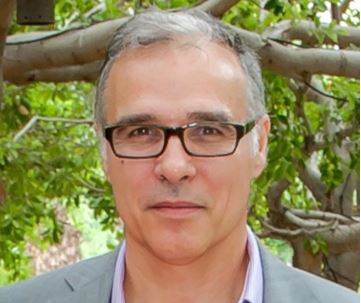 Benjamin Huntington, FASID
President
Veritate Designs
Benjamin Huntington, born and educated in England, completed a BA with honors at Kingston University and then apprenticed with an exclusive London based architectural firm. During his ten years there he mastered the highest level of fine cabinetry design and detailing in a full range of architectural periods. Benjamin has designed and overseen projects ranging from town houses to large country estates for a wide variety of clients. After becoming the youngest associate of the firm he opened and headed their New York office in 1987 and worked on a number of prestigious designs for an exclusive set of International clients. Benjamin opened his own New York based design studio in 1991 specializing in high quality total interior refurbishments. Since then he has completed a broad range of projects from a 15,000 square foot ski chalet to a 12' wide brownstone.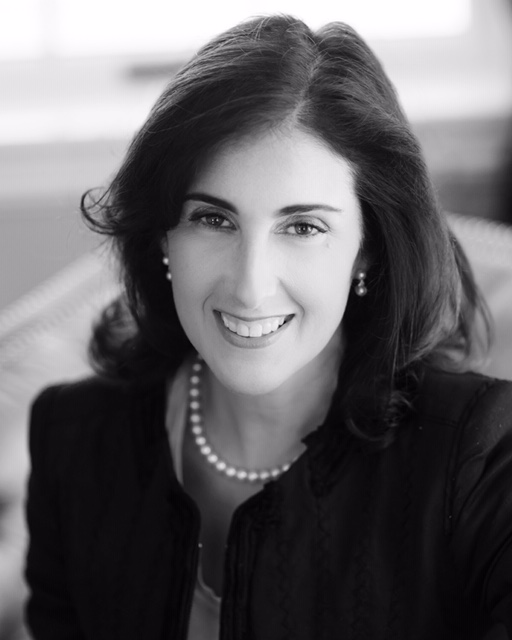 Katharine McGowan
President-Elect
Katharine Jessica Interiors, LLC
Katharine Posillico McGowan has been involved in the design world for over 20 years. She launched Katharine Jessica Interior Design in 2003. KJID is multi- faceted boutique firm specializing in both residential and commercial projects. Katharine oversees the planning of each project from the start of construction through the finished product. Katharine's attention to detail, ability to mix finishes and materials, has led to the creation elegant spaces that are functional and stylish. Her services span the tristate area where she has a strong following on the Gold Coast of Long Island.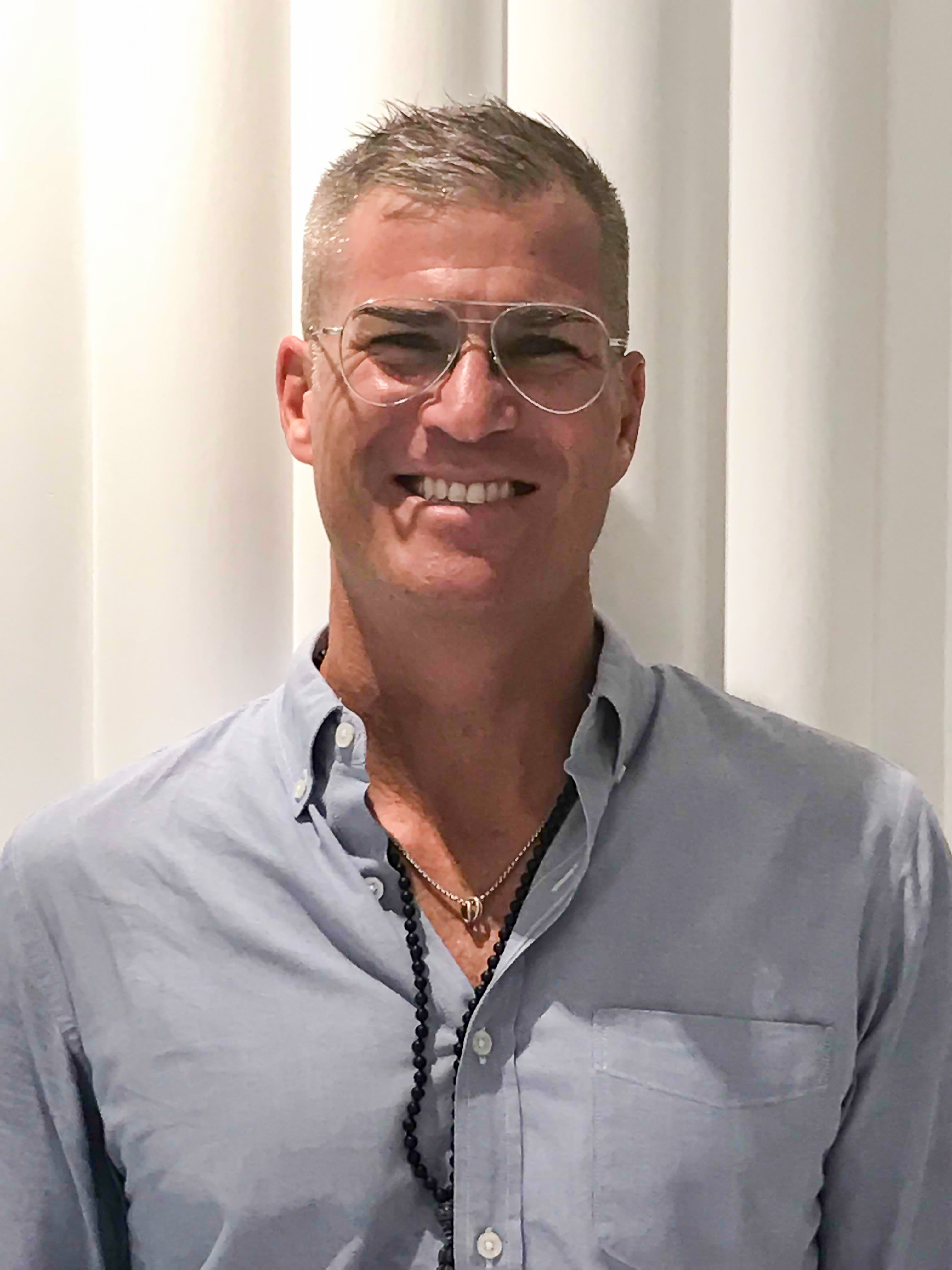 Brian Gallop
Professional Development Director
Waterstone, USA
Brian recently moved to Manhattan where he assumed the position of Territory Manager for Waterstone Faucets in the New York Region. An ASID member since 2007 and a board member in the Arizone Chapter of ASID since his recent move to New York, he brings a wealth of experience and excellent ideas to his current position as ASID NY Metro Professional Development Director. He is known for producing innovative and engaging industry events that build enduring relationships between brands and designers and develop brand recognition within the construction and design community.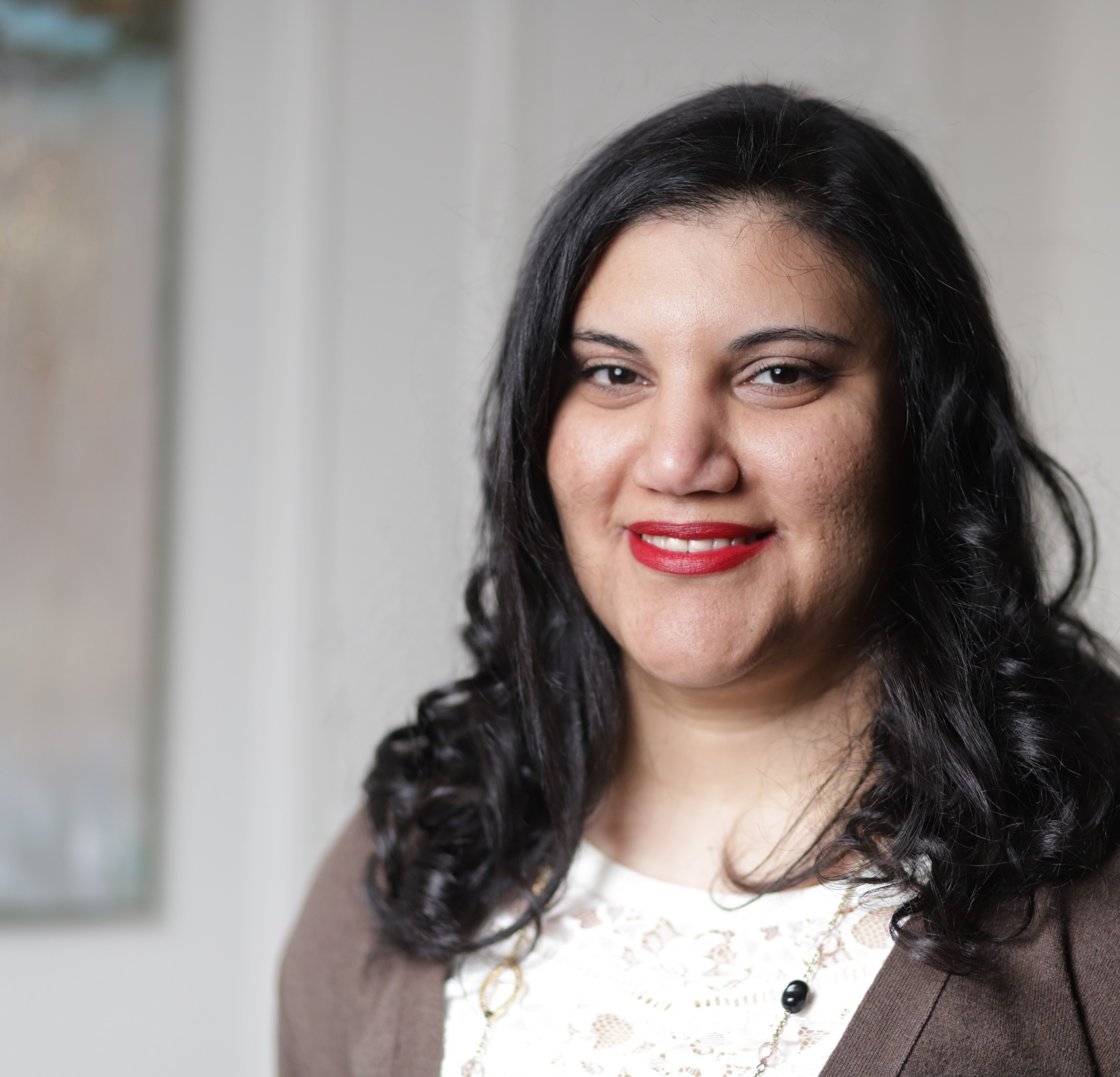 Miriam Makram
Communications Director
Design Utopia
Miriam participated in ASID's Los Angeles chapter and has been involved in our NY Metro chapter since moving to New York in 2016. She has served as Chair of the Communications Committee for the past two years and has aided in the production of our chapter magazine – DESIGN. She also periodically writes for the magazine. Miriam received her B.A. in Studio Arts from California State University, Fullerton and her A.A. in Interior Design at the Fashion Institute of Design and Merchandising (FIDM) in Los Angeles. She started her design career as a professional color consultant – color being her favorite part of design. Miriam has worked as a freelance interior designer, providing project management services for various design firms specializing in both commercial and residential spaces.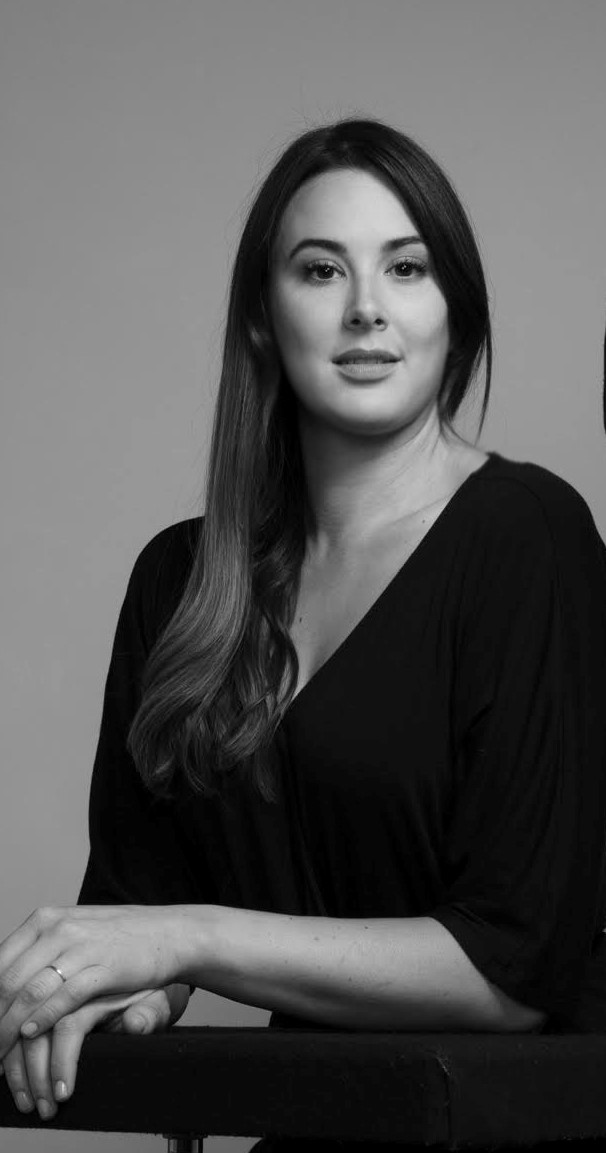 Kristin Firine
Director At Large
Gramercy Design
Kristin Firine is a project manager for Gramercy Design; a boutique design studio providing architecture, interior design, and bespoke furniture design and build services. Earning a degree with honors from the University of New Haven, Kristin began eagerly interning the summer before sophomore year. From tile showrooms to commercial design firms she gained as much experience as possible. Upon graduation she was brought on full time by a design build firm before moving onto an architectural associate at Mark P. Finlay Architects in Southport, CT. Realizing that New York City was her true fit, she moved to accept her current position in January of 2019. She began her journey with ASID Connecticut as both president-elect of her student chapter in college, as well as Student Rep to the Board for her states chapter. As a two-term Student Rep to the Board, Kristin quickly moved onto Emerging Professionals Chair and then Communications director. Always stepping into leadership roles, she quickly learned that ASID provides networking and career advancement benefits for every professional. She is excited to continue her journey with ASID NY Metro as Director At-Large.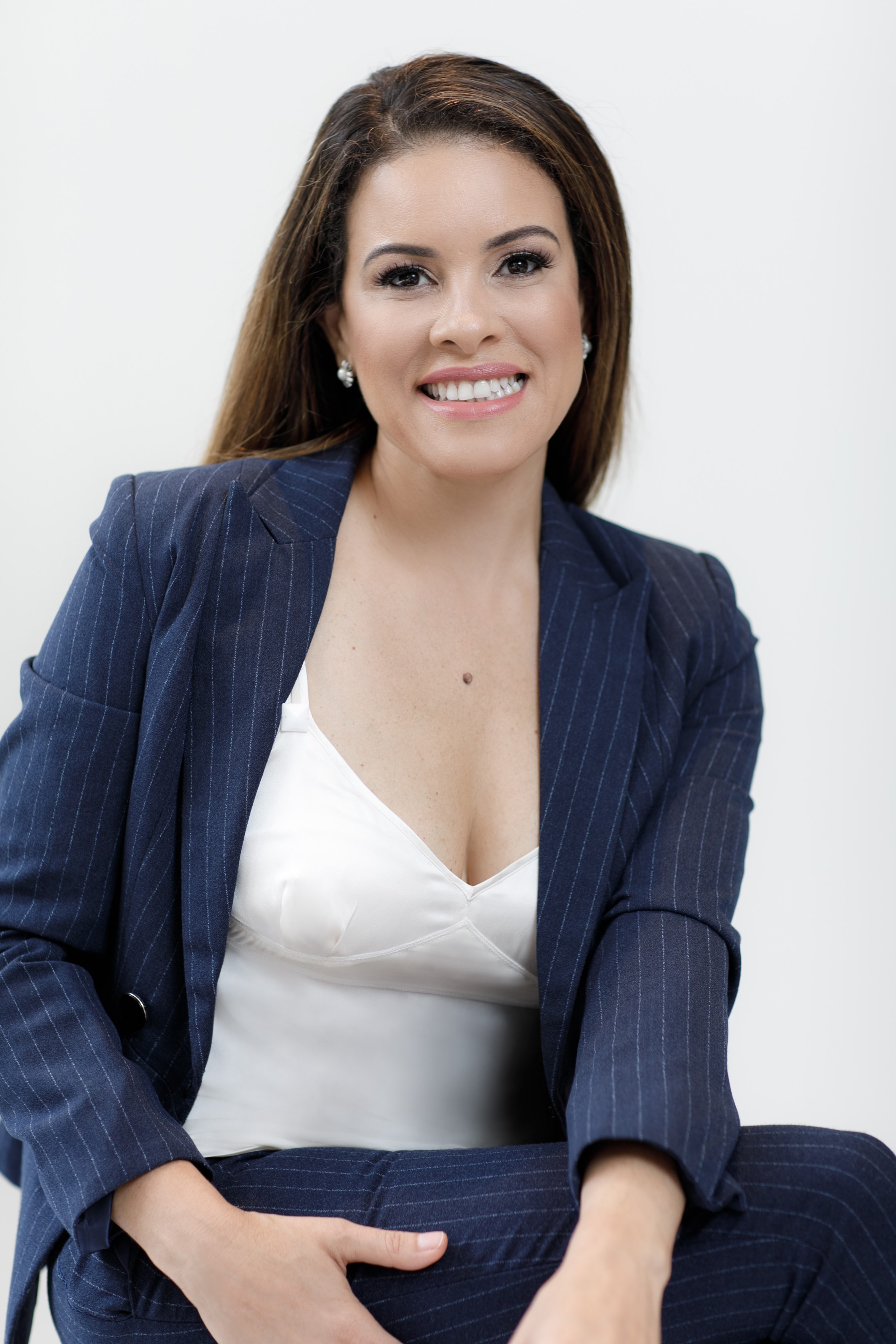 Cintia Dixon
Finance Director
Tlina Design
Cintia De Sena Dixon is a dedicated leader, team player, and goal chaser. She is resourceful, putting to use her expert knowledge of the financial industry and great passion for interior design to succeed in her current career role. She brings over 11 years of stellar experience in the financial industry, working as a detailed and results-driven financial professional with expertise in revenue generation. As a professional, Cintia excels in delivering bottom-line results and maintaining organizational standards through proactive participation and contribution. She played numerous leaderships, management, and administrative roles, leaving her with incredible individual and professional qualities. Best known for her innovative prowess and analytical approach to financial problems, Cintia has worked with various organizations across multiple industries. She brings an enviable portfolio of career achievements and irresistible highlights. In her current career position, Cintia is avidly combining her robust experience in finance with her love for interior design and working with people. Cintia always had a love for expressing her creative side and living in New York was the melting pot of culture, creativity and diversity. Even after years of working as an international banker, assisting people around the world, Cintia never lost that heart and eye for the design, and as of today, she's doing what she loves the most, Interior Design, never losing the spark that was Inspired by her heritage. Cintia is the Creative Director and Founder of Tlina Design, offering a professional and comprehensive range of interior design services and staging. She is trustworthy, reliable, and is intentional about the success of teams and organizational growth.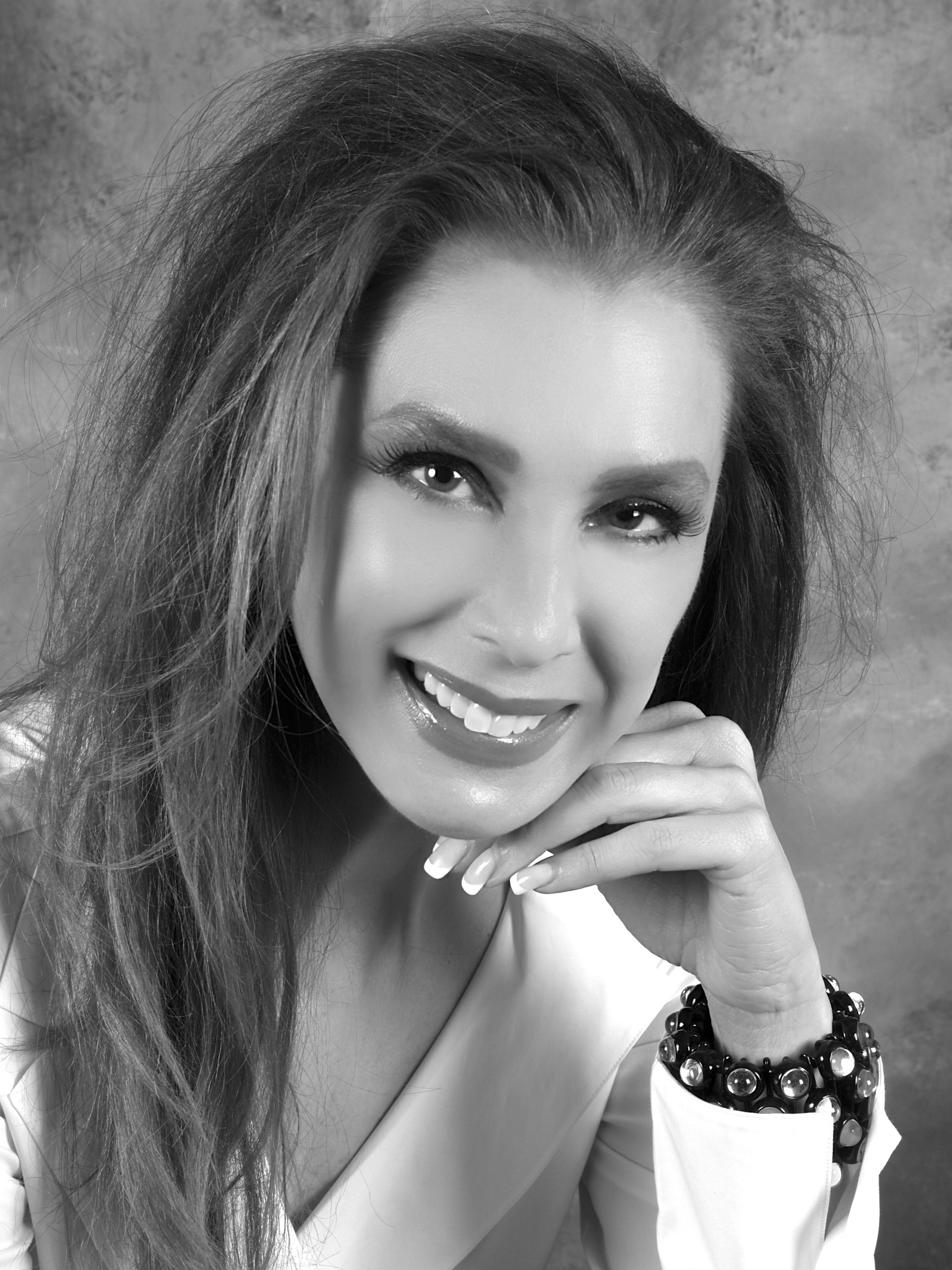 Joan Ravasy
Membership Director
Joan Ravasy Design
Joan Ravasy is the founder of Joan Ravasy Design, founded in 1985, providing interior design services for luxury homes, doctors' offices, and other business. She has served clients such as BMW, Fendi, Warner Cosmetics, L'oreal, Johnson & Johnson, as well as countless restaurants, homes, executive suites, and other commercial locations. She is a professional ASID member and has previously served in all board positions. She is also a member of NKBA< and IFDA. Joan received her Bachelor of Fine Arts in Interior Design from Kean University in New Jersey, and has been published in NJ Blueprint Magazine, The New York Times, The Star Ledger, Home Office, The Bergen Record, as well as the ASID NY Metro and NJ Design Magazines. She volunteers for women's shelters in Somerset County and engages in fundraising activities for the Cancer Alliance of Help & Hope in Palm Beach Fl., raising record dollar amounts.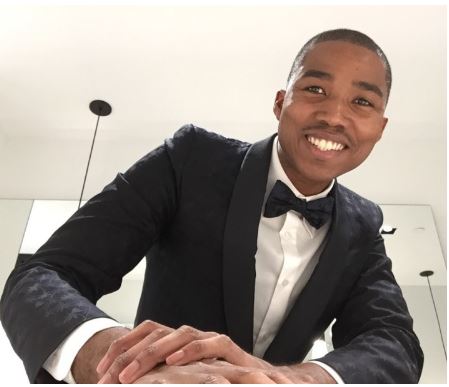 Keith Jones
Emeriging Professionals Committeee Chair
Wilsonart
Keith currently works as Specification Representative for largest provider of engineered surfaces; Wilsonart. Keith's educational background briefly began in Chicago then in New York where he studied and graduated with a bachelor's in design and management at Parsons School of Design. During his studies he also spent time studying abroad in Paris, France. While in Paris he visited some of world's most sought after gardens and museums which aided in, he's appreciation for design. Paris became one of the most influential places to visit for inspiration. After school design and decorating become something of a hobby until he realized his fondness. Soon thereafter he learned about ASID and wanted to become more involved. Since 2016 Keith has been an active industry professional and currently assists the New York Metro Board as the Emerging Professional Chair. Keith makes it a habit to build relationships with the design community in New York and throughout his various travels. He also shares inspiration and his experiences as a design and travel influencer on Instagram as a hobby. Other hobbies include lots of travels, cooking and attending various industry events centered around architecture and design. One of the best parts of his travel journeys is being featured in an in-flight ad for Delta airlines. The ad was shown on more than 4000 flights!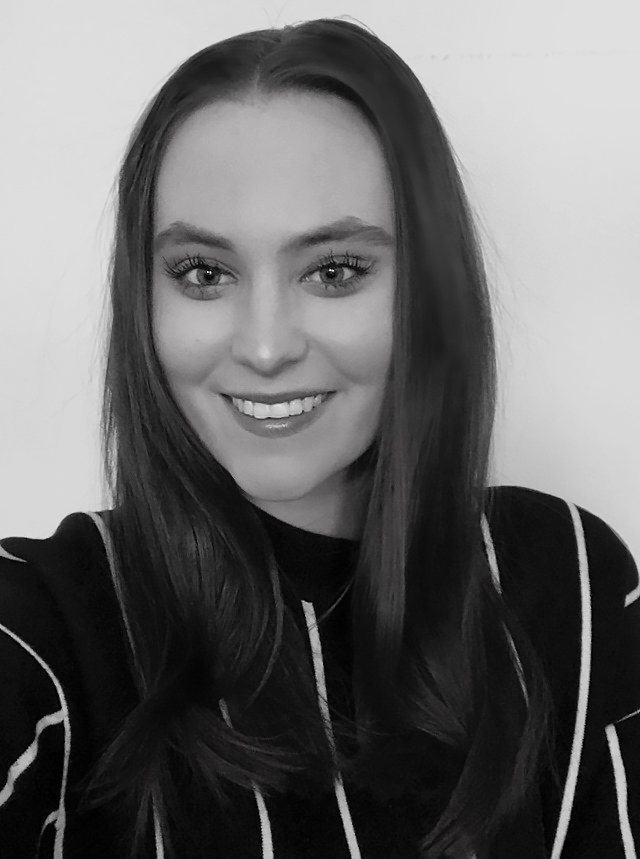 Alessandra Marinello
Student Representative to the Board
New York School of Interior Design
Originally from Seattle, WA, Alessandra is a Junior at the New York School of Interior Design studying for her Bachelor degree. She has been a member of ASID for two years, and has a passion for both commercial and residential design. Her interest for interior design began at a young age, and has only increased through travel and living in New York City for the past three years. She has an enthusiasm for leadership roles, and is excited to serve as the Student Rep to the board.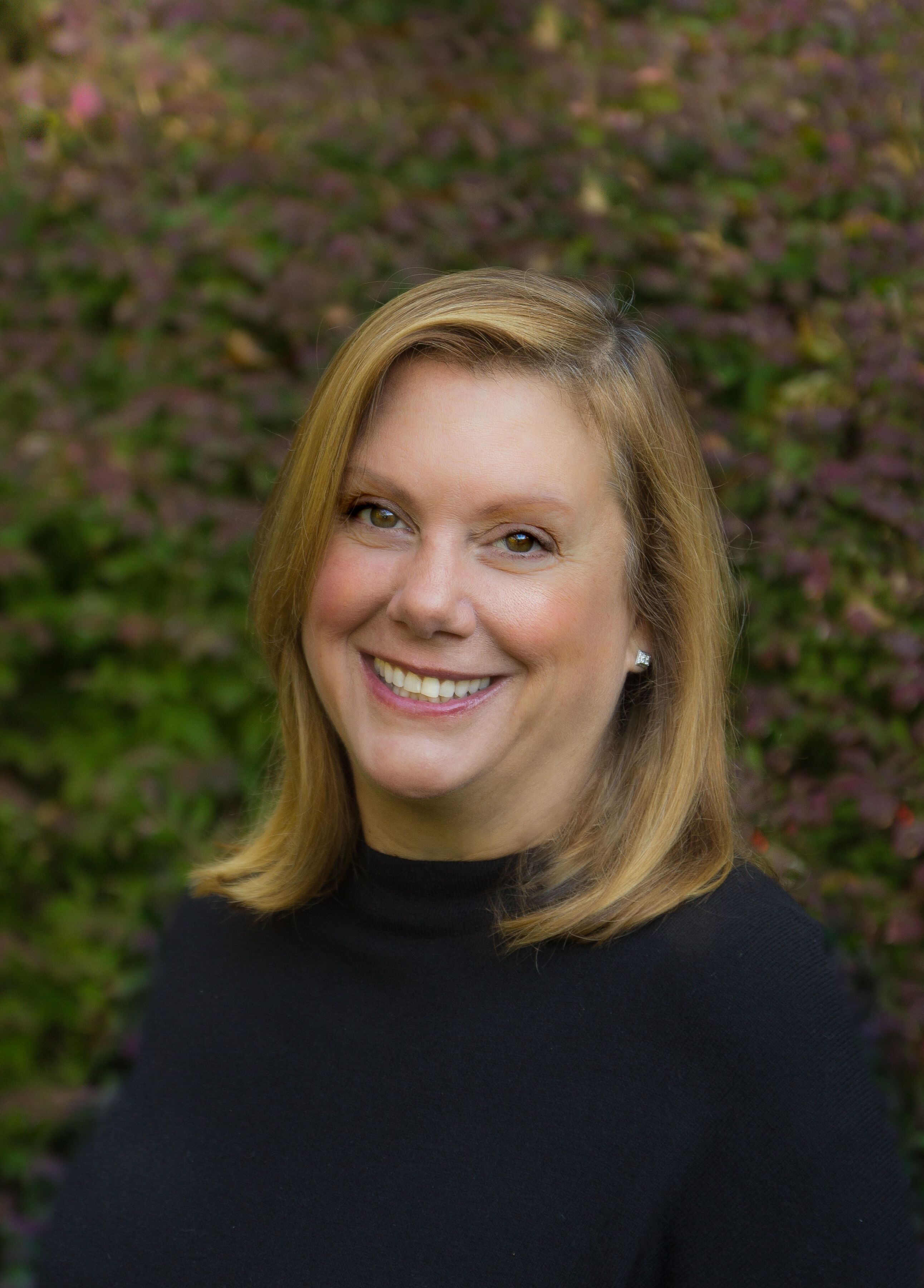 Christine Conte
Long Island Liaison
Christine Conte Interiors
Christine Conte Interiors is an award winning, full service boutique interior design firm located in Huntington, Long Island. With a primary focus on residential design, Christine takes pride in creating stylish and functional homes that are as unique and special as the families who live in them.
Christine's working goal is simple; "to create a space for you that is highly reflective of your personal style, one that functions well and feels right for the current way you live, that solves the current challenges found within your home and provides you with a high level of enjoyment for years to come. Whether we are working on a full- scale remodel or a single room, I hope to creatively inspire you, to expose you to quality pieces and materials that excite and speak to you, and that you find the experience easy, professional and fun".
Interior design services for real people living real lives.
Projects by Christine Conte Interiors have appeared in House Magazine, The Pulse and The Long Island Press along with being quoted in House Magazine, Newsday and The Long Island Press for her professional opinion and advice. She is currently a contributing partner for House Magazine. Christine is a member of ASID NY Metro chapter as well as a member of The Interior Design Society of Long Island. Recent award wining projects have include 1st place in the BIDOLI for a dining room project awarded by the Metropolitan Institute of Interior Design and an award for "Designer of the Year" for a living room project awarded by The Interior Design Society of Long Island. In addition to working at her firm, Christine also currently teaches the "Professional Business Practices" class at the MIID to interior design students.
The 2020-21 ASID NY Board of Directors will be attending the Chapter Leadership Conference March 28th – 30th in Scottsdale, Arizone to help learn how to serve you better. They will leave this conference inspired and ready to fulfill their leadership charge to commit to the vision, sell the mission, build the community, and influence the industry.