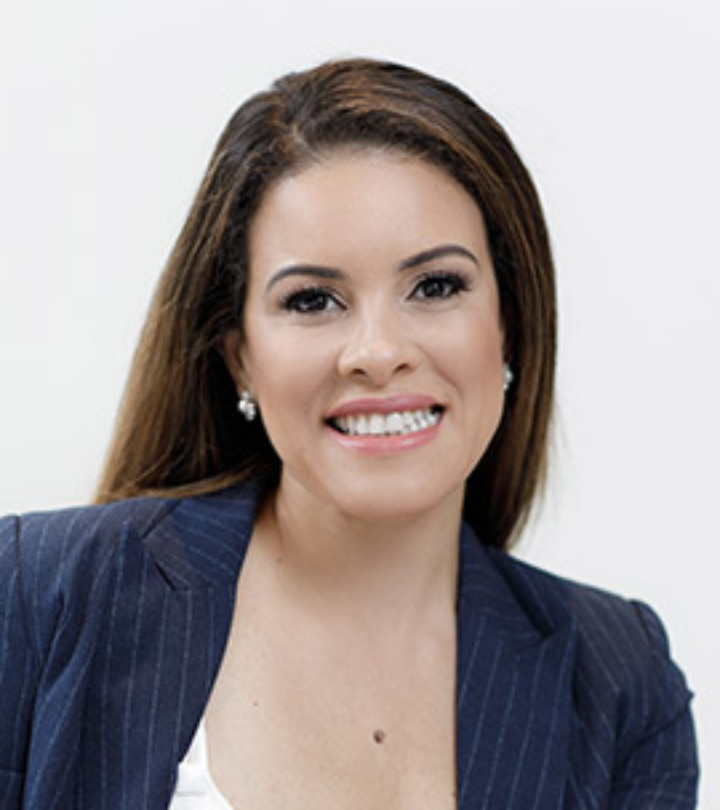 Cintia Dixon
Financial Director
Best known for her innovative prowess and analytical approach to financial problems, Cintia has worked with various organizations across multiple industries. Cintia is the founder of Tlina Designer, an active ASID allied, and also greatly involved with the interior design community. Cintia is a dedicated leader, team player, and goal chaser. She is resourceful, putting to use her expert knowledge of the financial industry and great passion for interior design to succeed in her current career role.
She brings over 11 years of stellar experience in the financial industry, working as a detailed and results-driven financial professional with expertise in revenue generation. As a professional, Cintia excels in delivering bottom-line results and maintaining organizational standards through proactive participation and contribution. In her career years in the financial industry, she played numerous leadership, management, and administrative roles, leaving her with incredible individual and professional qualities.
She brings an enviable portfolio of career achievements and irresistible highlights. To excel in her current career position, Cintia is avidly combining her robust experience in finance with her love for interior design and working with people. She is trustworthy, reliable and is intentional about the success of teams and organizational growth.