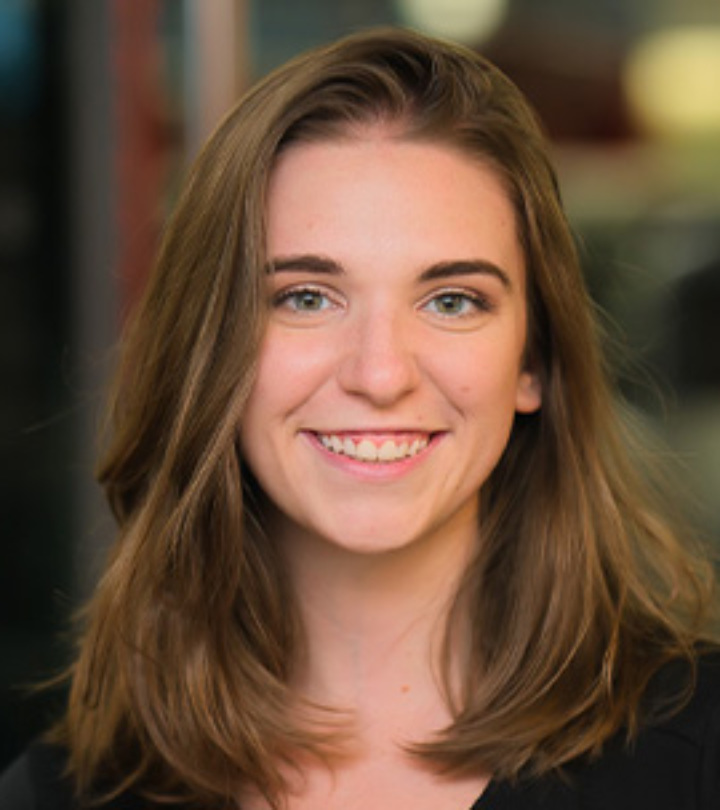 Kayla Lowry
STUDENT REPRESENTATIVE TO THE BOARD
With a diverse background that spans acting, social media, and interior design, Kayla Lowry (she/her) brings a wealth of skills and experiences to her current endeavors.
Having previously pursued a career in acting, Kayla developed a keen sense of storytelling and an appreciation for the power of visual aesthetics. This background ignited her passion for creating captivating and meaningful spaces that evoke emotion and inspire others.
Recognizing her passion for interior design, Kayla embarked on an educational journey at the prestigious New York School of Interior Design (NYSID). She is currently in her third and final year of the Master's program.
In addition to her studies, Kayla is an intern for Alexa Hampton, a position she holds with great pride and enthusiasm.
After serving as NYSID's ASID Student Chapter President last year, Kayla is thrilled to be taking on the Student Representative position with NY Metro. Her goals are to continue collaborating with students to foster an inclusive and inspiring environment and to empower her fellow students to grow personally and professionally.