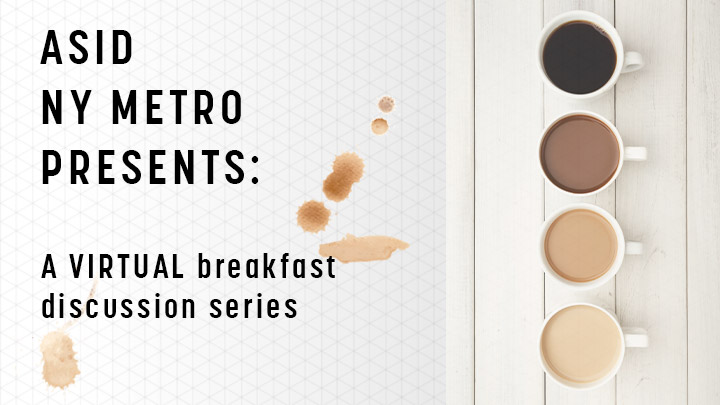 Accounting & Taxes: What Every Designer Needs to Know
Description
Join Peter Lang, The Designer CPA, as he reviews best practices for project and accounting software for designers, bookkeeping tips, and tax tips every designer needs to know in 2021.
Peter Lang is the founder of The Designer CPA and has been working in public accounting since 2002. In addition to teaching financial classes at several colleges, he has become a go-to in the interior design community for tax and accounting advice and services. Peter's true passion has always been to help business owners feel more confident with their financial decisions.
Kawfee Talks are held on the final Friday of every month. Stay tuned for future programming!