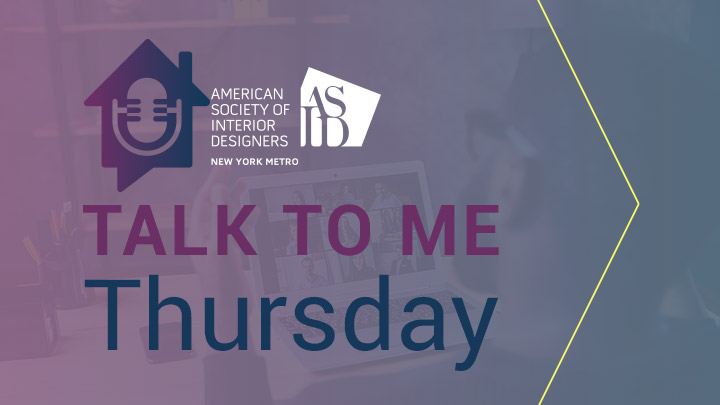 Talk to Me Thursday with Lutron
Description

Illuminating our Experiences with Human Centric Lighting and explore its four elements: quality light, natural light, connection to the outdoors and adaptive personalized control. Examine key design considerations and smart technologies that enable human centric lighting. AIA credit available.
About The Speakers: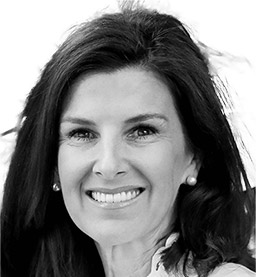 Johnna Lombard is a Sales Manager for Lutron, leading the Residential Specification Team, and works closely with the interior design and architecture community in New York. She recently led sales for the Alisse product launch in North America for the luxury residential division. For over 20 years, Johnna has been in the luxury business, as she previously worked with Loro Piana Interiors, an LVMH brand, as the East Coast Manager.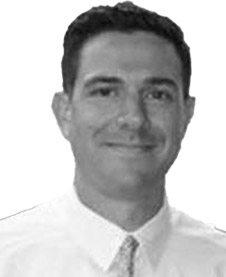 Cody Derby is a Senior Sales Representative on Lutron's Residential Specification Team. As part of this team, Cody works with specifier accounts to provide project-specific support; deftly deploying the entire breadth of Lutron's residential portfolio. Previously, Cody worked at one of Lutron's largest residential dealers as a Technical Sales Director with Audio Command Systems. Equipped with over 10 years of technical and field experience, Cody is able to fully-support the endeavors of his customer base. Cody holds a bachelor's degree in Political Science from Marist College.