Aileen G. Muñoz
Member Spotlight
April 2018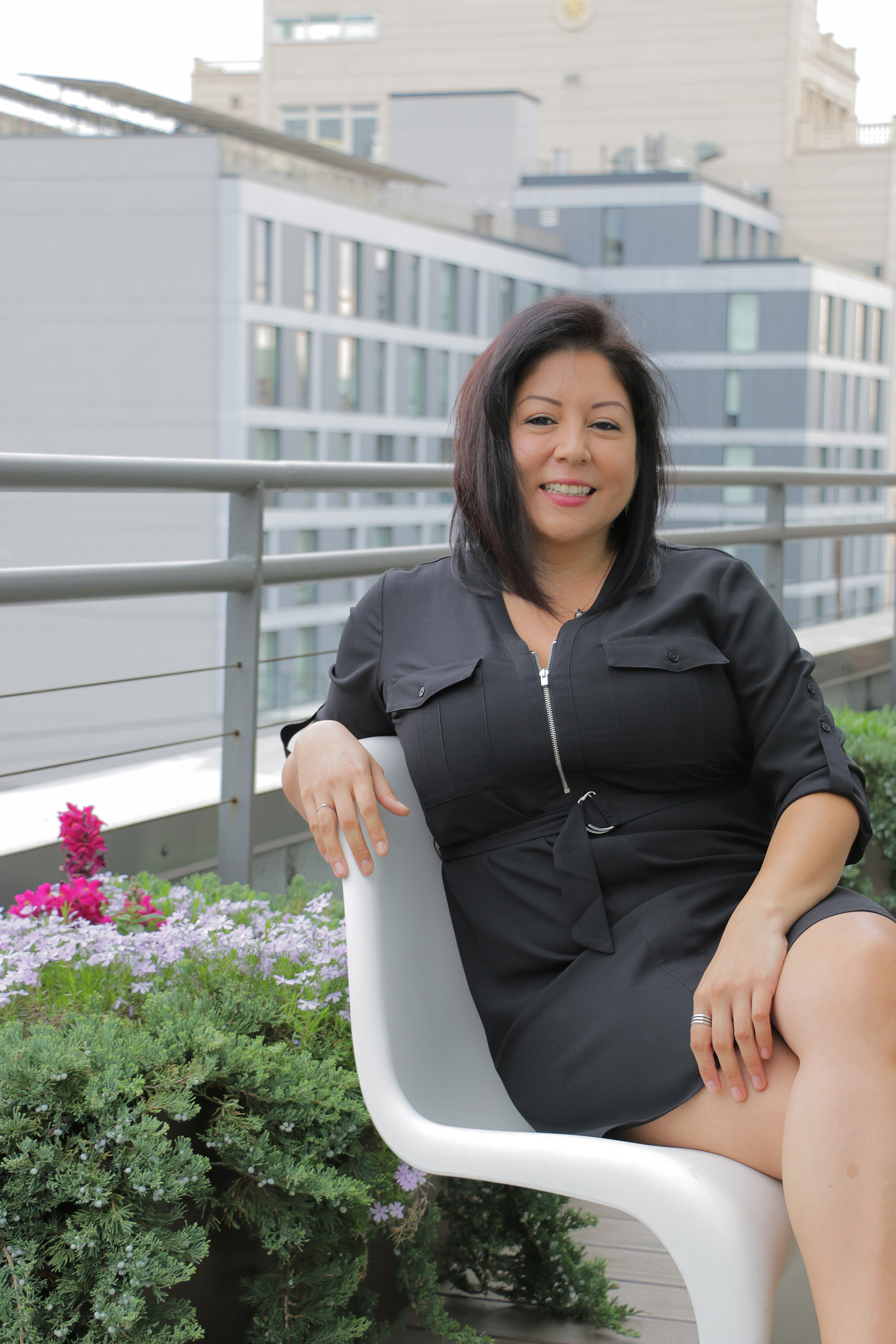 Tell us what is new with Aileen G. Muñoz?
I am currently working on several interior projects within the Jacob K. Javits Convention Center located in New York City. One of the main projects recently completed was the renovation of Javits' Executive Administrative area. It was a multi-phase project that began with the design of a dining area for Javits Employees – aptly named Jake's Café. It went on to include designing bathroom and locker facilities for Javits' many employees. The last phase was redesigning their existing office spaces into open area workstations and placing their conference rooms along the perimeter of the space. The redesign of their Admin area also included relocating their reception area to a more prominent location, providing a waiting area and update the lobby area to include a custom security desk, state of the art turnstiles as well as design of the artwork.
There is one in construction right now that consists of repurposing "found space" in order to accommodate one of the many internal departments within the Javits facility. The main feature of this space will be a large L-shaped glass storefront system to bring in natural daylighting. It will overlook a double-height lobby area. I enjoy the construction progress visits as each visit gets closer to the design envisioned.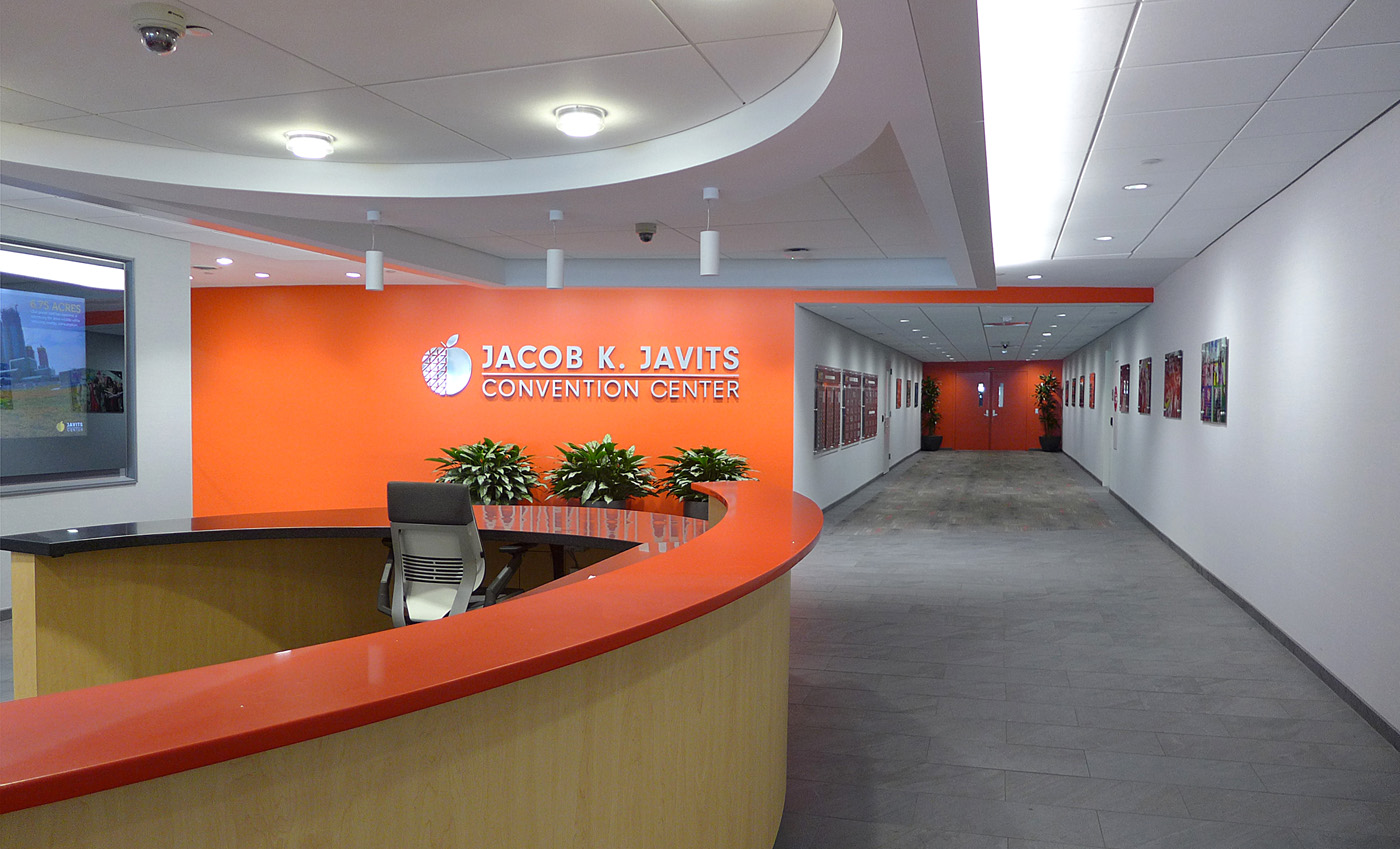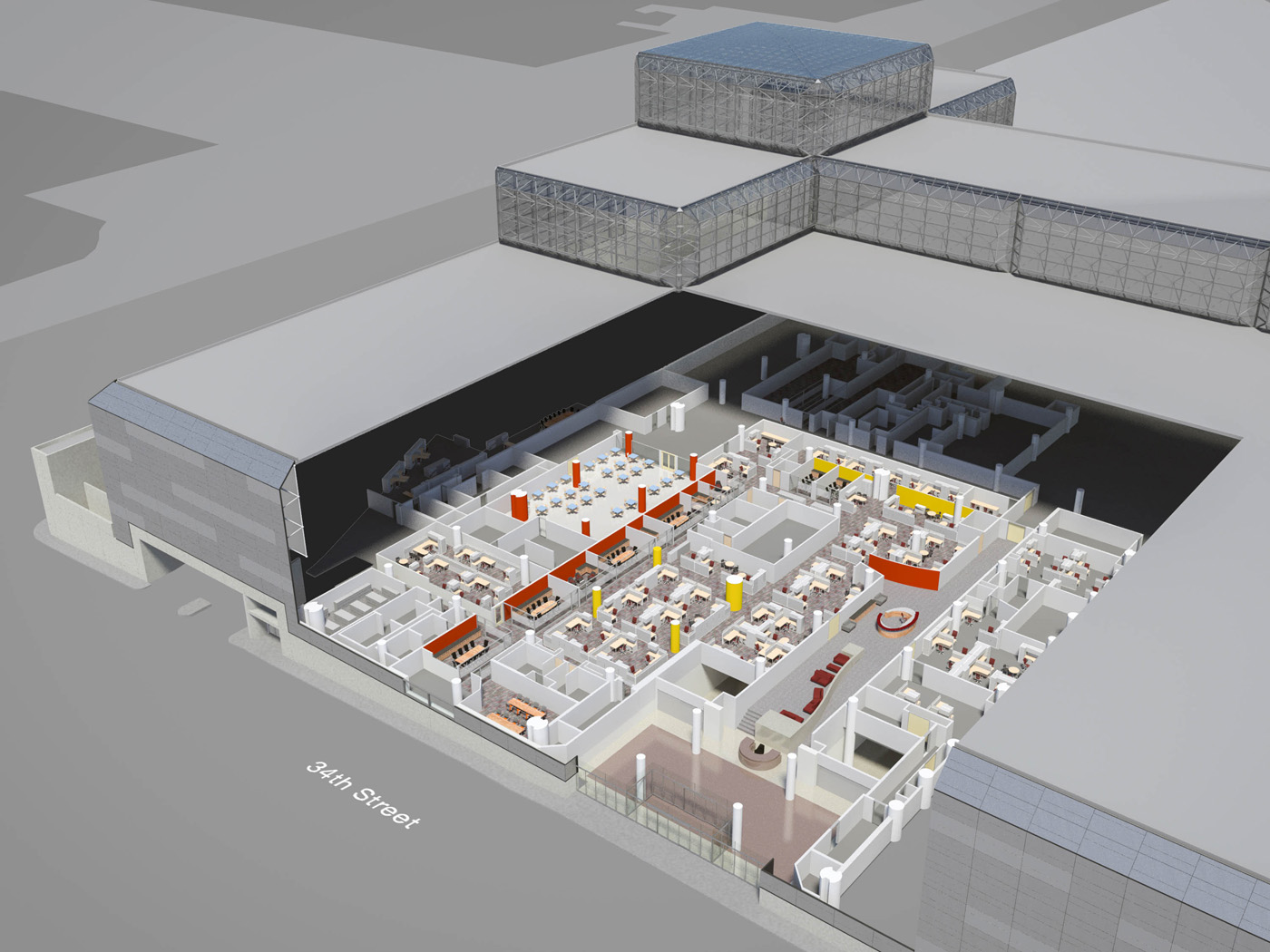 Another project in the works is to assist the client and facility in specifying furnishings within the public spaces in order to meet the ever changing needs of the Javits Center and keep visitors happy by providing them with seating areas and places to charge their devices. We did a beta test for this design by converting the unused space under a stair into a seating and charging area and the feedback was very positive. I'm looking forward to expanding our design and seeing the end result.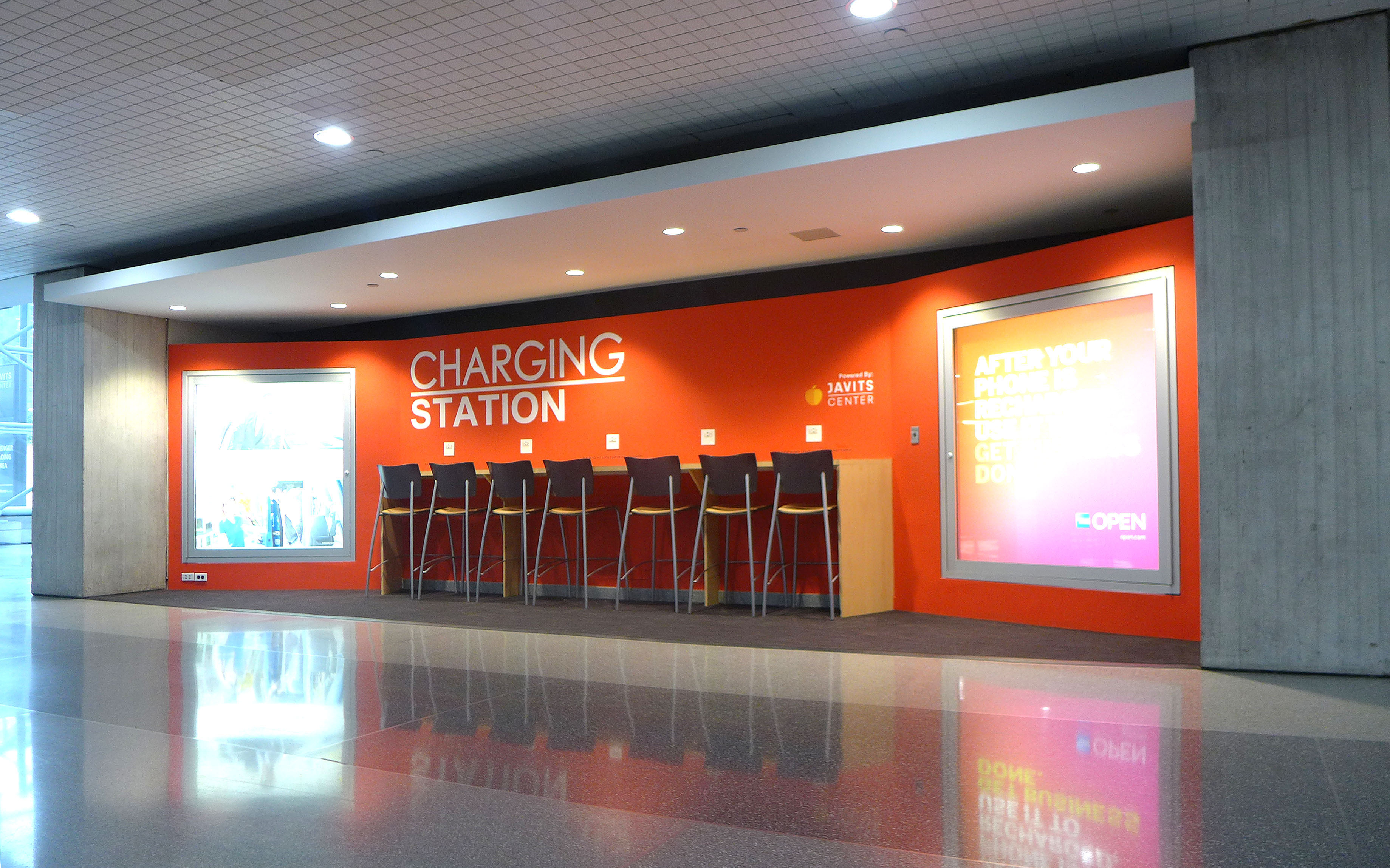 How did you find inspiration for this new project?
Every project is unique. With this current project and every project, it begins by listening to the client and working with them to achieve the project needs. The inspiration emerges from looking at innovative, efficient and cost-effective furnishings, finishes, etc. that satisfy everyone from the client to the end-user.
What character traits helped you attain your success in Interior Design?
Definitely attention to detail and the need for perfection. Being determined and taking the blows with grace helps, too. It's hard not to take the rejection of a design or idea personal so having thick skin is a plus.
How do you keep up with new trends, materials, practices, software? Any that you'd like to share?
There's always something new to hit the market so I definitely make it a point to attend trade shows like NeoCon and ICFF. I manage our studio's sample library so keeping in touch with our reps helps me and our studio stay up to date. Luckily, our studio also has a great IT Department that keeps us up to date with the latest tools and applications in Adobe Creative Cloud, Autodesk AutoCAD, Revit, etc. As a studio, we also host internal informative sessions or "refresher courses" on specific programs which is great way to learn new shortcuts, share tips, ask questions, etc.
Should one ever say NO to a job?
Yes, if there are conflicts in expectations or potential risks that jeopardize the ultimate success of the project. As a designer, you need to make sure that what is being asked of you is within your realm and capacity. It's easy to take on every job that comes your way and do everything to appease the client but by the same token it's easy to oversell and overextend your services. Sometimes a project just isn't a good fit so that's why it's always great when the perfect project comes along – those are the ones that inspire you.
How has being an ASID member helped you?
The networking events are great! I've met other great designers and made some great connections. I have to admit I'm a fairly new member but I'm really excited to take advantage of the all the great benefits ASID has to offer.
What would you be, if you weren't a designer?
I have to say I'd be a pastry chef. I enjoy cooking but baking goods takes the cake! Pun intended! Lol! There's something about creating delicious treats from a few ingredients. Baking definitely helps soothe the perfectionist in me while also infusing that sense of accomplishment.
To learn more about Aileen, see the links below and connect with her on social media.