Member Spotlight
Member Spotlight
June 2019
By Ariadne Rosales Valero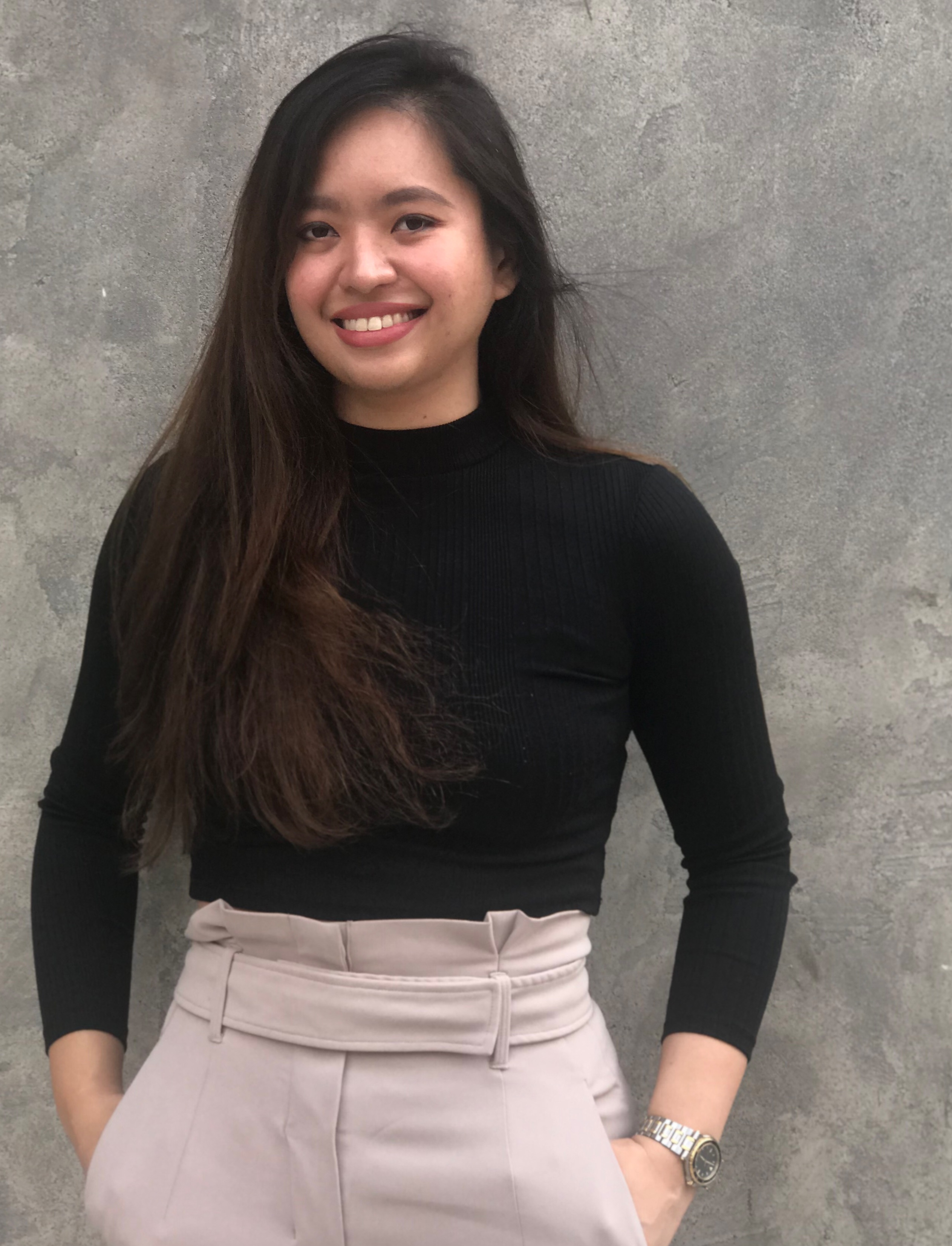 Julienne Jana dela Cruz, an interior architect at award-winning New York-based firm, Jeffrey Beers International, is not your average designer. Her specialization in environmental management planning truly gives her work a unique perspective. Dela Cruz started her career in the Philippines at Palafox Associates where she was able to diversify her experience by managing projects ranging from residential, corporate, commercial, to healthcare and hospitality projects. After finding her niche in interior architecture and time spent as principal architect at Arcicon Design and Build, she decided to pursue her graduate studies at the New York School of Interior Design. Born and raised in Manilla, the influence of her Filipino roots is visible through her extensive use of indigenous materials and frequent references from nature. In this Q&A, we get to learn how the richness of her background helped her develop a new level of critical thinking for her design process.
What's new?
I've been awarded a full scholarship by Victorian Society in America for their London Summer School this year. They offer the most dynamic program for the study of Victorian art, architecture and design. Having witnessed an incredible practice of adaptive reuse here in New York, I developed a passion for Heritage Conservation, so I am thrilled to further study the field and help promote preservation of historic buildings.
Where do you look for inspiration?
I live in Bushwick, so there are a lot of cultural activities that promote underground visual and performing artists. I see a lot of curated performances for research and work but there is something about seeing raw talent that can stimulate your imagination in unexpected ways. I also try to travel for immersive learning whenever I get the chance; I love understanding different cultures and then deriving concepts from them.
Keys to your success in five words?
Be coachable, learn from everyone.
How do you keep up with trends, materials, practices, software?
I check Materials ConneXion from time to time to see what's new. They have an incredible library of innovative materials especially bio- and waste made, transformative and wellness ones. It excites me that the industry is pushing the limits on materials that can benefit the manufacturer, the environment and end-users all at the same time.
Favorite Instagram handles?
@kellywearstler & @kenfulk—these two have perfected the art of mixing exotic prints that one day, I would love to master also.
Favorite App?
I would say Morpholio Board Pro, it's an app for work that integrates moodboards and cuts sheets and specs. It's so fun and convenient to use, it's almost like a game to me.
What do you like best about ASID?
I like how ASID has created a supportive environment for all the players in the industry and how it serves as a platform to build relationships beyond business.
Why did you transition from Architecture to interior design/interior architecture?
To me it's so interesting that 87 percent of people's lives are spent indoors (that's close to a whole lifetime!) and that as an interior designer, I have the opportunity to imprint a part of myself and help shape that 87 percent.
You studied Environmental Management Planning—how do you think this impacts your work in interior architecture?
I was trained to design with the least impact as much as possible to the environment throughout the building's life cycle, so the sustainability aspect comes immediately during creative conception and not just an after-thought.
What's your advice for young designers trying to make it in the industry?
Start with a strong concept that is tailored to the project's needs so you can easily plot your design around it. I also believe that you can elevate a concept when you consider the history of the site and how you can seamlessly integrate the project within its surroundings. In this digital age, it's easy to get distracted by designing based solely on aesthetics but it's really crucial to remember to be thoughtful of the experiences that you can create through manipulation of spaces.
Where do you see yourself in 10 years?
Managing a business that is a culmination of all my design training in Asia, United States and Europe. I cannot share much yet but it's in the works! Apart from this, I would like to take part in Metro Manila's redevelopment. I want to share what I have learned from the best cities, champion the importance of design and how it makes a difference in providing better quality of living.