A Farewell to Ruth Lynford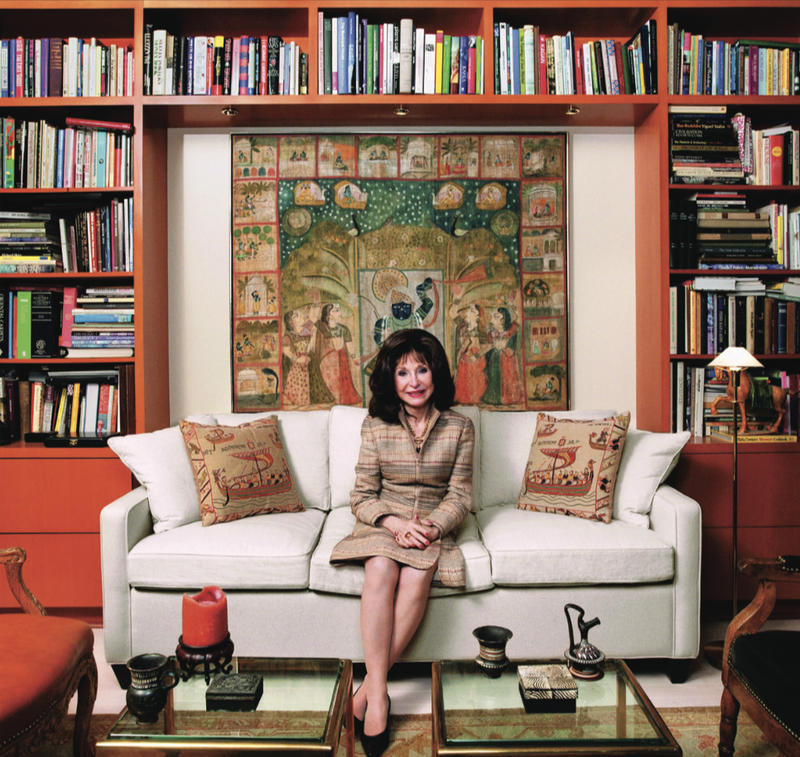 A fond farewell from past ASID NY Metro President, Benjamin Huntington
Ruth Lynford, FASID IIDA, CID, AIA Assoc.
It is with great sadness that I write to inform you that Ruth Lynford passed away last week at the age of 97. Although, for those who knew her, she truly was an icon of our design world. Originally she trained as an architect, at Washington University in St Louis but, as a woman architect, she came across such prejudice that she chose to practice as an interior designer. Aside from developing a very successful practice, with her first husband Franklyn, she managed to do so much more including designing a furniture collection for Pierre Cardin, studying the Beaux Arts and Bauhaus schools and also finding time to study philosophy.
However her work advancing the profession of interior design in NY State is legendary this included founding IDLNY (Interior Designer for Legislation in New York) in 1984 and New York Eleven in 1996, an organization designed specifically to promote the NY Sate Design schools and their students. As the driving force behind these organizations, and with her strong political connections, in 1990 she spearheaded the successful passing of a NY State statute recognizing Interior Design as the 33rd profession.
Ruth has so many accolades and awards too numerous to list, however to name a few; Fellow of ASID, an honorary Doctorate from NYSID, IIDA Leadership award NY Chapter, and inducted into the Interior Design magazine Hall of Fame.
Ruth had such a voracious appetite for all aspects of life and is survived by her four children, ten grand children, three great grand children and a multitude of step and related family members.
To me personally she was a mentor a friend and a confidant. Her life was all about breaking boundaries and barriers I will always remember her as a person of determination, loyalty and adventure, her life can be summed up in something she said to me in passing, at her 90th birthday celebration "I am off to Paris for the weekend with my granddaughter, to have some fun!"
In fond memory,
Benjamin Huntington, FASID