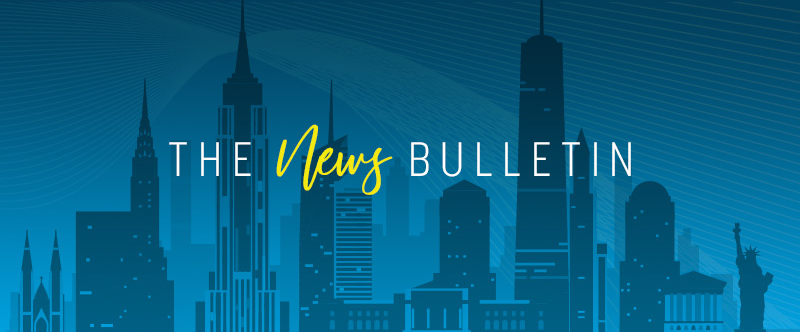 Did you miss our monthly bulletin email? Click the link below if you want to view everything you missed, but here are a few highlights.
UPCOMING EVENTS
JANUARY 31
Chapter Meeting
Meet the Committees!
Maya Romanoff Showroom
FEBRUARY 16
Save the Date!
Paris Experience & Maison et Objet Recap Meeting
Location TBD
FEBRUARY 22
Save the Date!
DEI Event: Design & Art Within the BIPOC Space
Leftbank Art Showroom
FEBRUARY 23
Save the Date!
LED Lighting Conversation with Charles Pavarini III and Brian Smith
Ornare Showroom
SPOTLIGHT ON NEW MEMBERS
We are pleased to welcome our newest additions to #ASIDNYMetro this month! Welcome to our dynamic and exciting interior design community!
Stacie Allen, Student ASID
Sharona Blockman, Student ASID
Morgan Cattaneo, Allied ASID
Katherine B Cole, ASID
Nella Gonzalez, Student ASID
Alexandra Perez, Student ASID
Evelin S Portillo, Associate ASID
Elsa M R Soyars, Associate ASID
Marinda K. Thomas, Associate ASID
The monthly newsletter is the perfect way to stay up-to-date on all the events happening in our chapter, as well as get a snapshot of what's been going on in the industry. The first half of each newsletter provides an overview of upcoming events and industry news. The second half highlights what has been going on around the chapter and an in-depth look at our committee activities.
If you'd like to receive this newsletter regularly, sign up here.