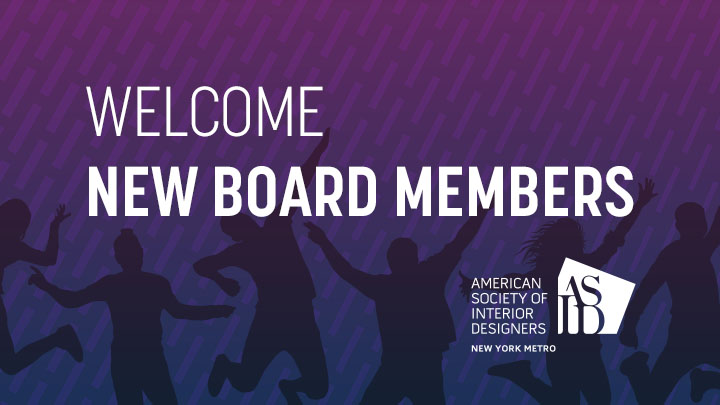 The New York chapter of American Society of Interior Designers (ASID) is pleased to welcome our new board members for the 2021-2022 year. Below is a list of our newest board members and a brief bio on each. Please reach out to them and give them a warm welcome as you see them at #ASIDNYMetro events in the coming months.
Katharine Posillico McGowan
President ASID NY Metro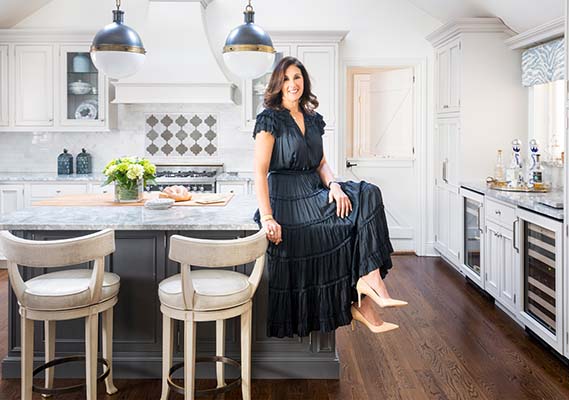 Katharine Posillico McGowan, principal of Katharine Jessica Interior Design, LLC. KJID is a multi-faceted boutique firm specializing in the planning of each project from the start of construction through the finished project. Katharine has been involved in the design world for over 20 years. After graduating from Lehigh University in 1990, Katharine began developing her keen eye for unique style and function. From there she studied at the New York School of Interior Design. She launched Katharine Jessica Interior Design in 2003.
Her work has been featured in many regional and national publications including New York Spaces magazine where she was recognized as one of the "10 New Designers Under 40 to Watch." She has also been featured in multiple Mansions & Millionaires Designer Showcases and received the "Notable Designer," distinction in the magazine. Most recently, Katharine was recognized by Newsday as one of the "All-Star Designers – Class of 2015."
Katharine is very involved in the Long Island community and contributes to a variety of charities. Katharine is on the Board of Directors of Family Service League, where she serves as Vice-Chair of Development. In addition, Katharine is the co-chair of the Whit Whit Walk raisiing awareness and funds for childhood cancer research benefitting The Memorial Sloan Kettering Foundation. Katharine has donated her time and design talent to benefit The Ronald McDonald House of LI, Southampton Hospital, American Heart Association and Mill Neck School for the Deaf.
Elissa Grayer
President-Elect ASID NY Metro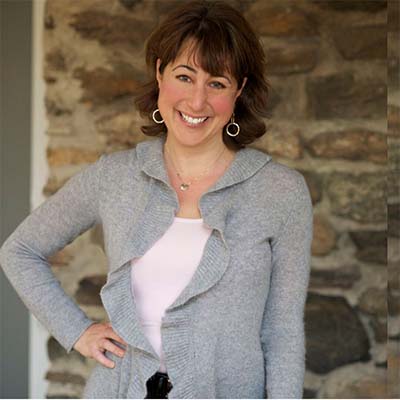 After graduating from Amherst College with a B.A. in Psychology, Elissa spent 10 years in the fields of education and business, earning three master's degrees along the way. It took the joining of two individual apartments into one family-friendly space to convince her to turn her passion for interior design into a business. She was then asked to oversee another major renovation project on the Upper West Side, and thus her career began. To further her education she has also studied at the prestigious New York School of Interior Design, and Parsons School of Interior Design.
Launched in 2001, Elissa Grayer created her namesake design firm and quickly become the go-to talent for young families transitioning from New York City to the idyllic suburbs of Westchester County. Since then, the firm has also become known for its mastery in the planning, design, and project management of grand estates, luxury apartments, and vacation retreats across New York, Connecticut, Massachusetts and Florida. She strives to create beautiful and functional spaces that reflect each client's personality in an elegant and comfortable way; Classic luxury design for modern living.
Elissa subscribes to the belief that creating a home should be a partnership between the designer and homeowner. Educating her clients and exposing them to the exclusive access that only an expert can bring, Elissa Grayer Interior Design creates smart solutions that fit within the homeowners' budget and lifestyle.
Jana Weill
Communications Director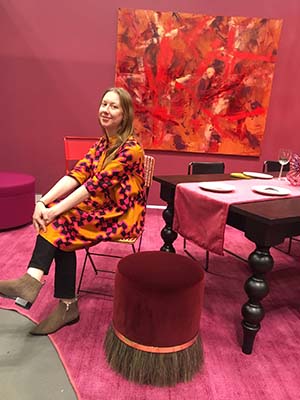 A Wisconsin native, having over 15 years' experience in the home and interior design industry Jana specializes in communications, promotions and strategic partnerships. She is detailed-oriented and a creative thinker that is passionate about the design industry. Throughout her career she has worked on national trade shows, showhouses, charity events and coordinated product launches for international fabric and furniture brands, Donghia, Designtex, Robert Allen and most recently Cortina Leathers.
Melissa Stowell
Director At Large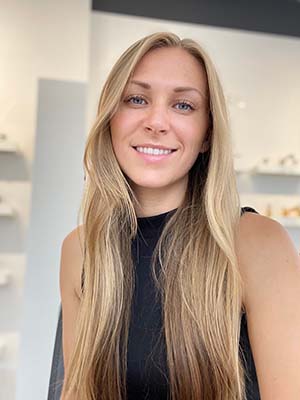 Melissa Stowell has spent her career working with architects and designers. She has experience with luxury bathroom fittings, furniture, and commercial products. Having a passion for fashion, thoughtful design and exquisite craftsmanship, she is enthused to be joining Avenue Road as their newest Sales Executive. She enjoys connecting individuals in the design community and collaborating with architects and designers to make their dreams into reality.
Amal Kapen
Long Island Liaison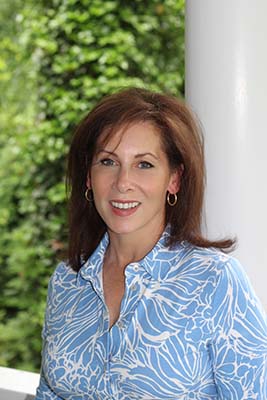 Amal Kapen is an interior designer with a retail store and office located in Huntington, NY. A former transactional attorney, Amal began her career in interior design in 2010 and focuses primarily on residential design. From NYC to the Hamptons as well as points South, Amal's work has been featured in NYC&G, HC&G, Traditional Home, Coastal Living, Cottages and Bungalows as well as numerous other publications