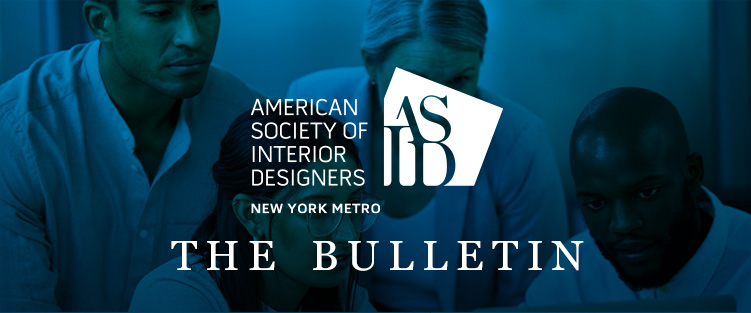 Did you miss our monthly bulletin email? Click the link below if you want to view everything you missed, but here are a few highlights.
Upcoming Events
Chapter Meeting: The Future of Clean Energy is Now
HW&S Event: Tour the Parsons Healthy Materials Lab & Donghia Materials Library
2023 Equity in Design Summit: Foundations of Diversity & Inclusion in Practice
New York School of Interior Design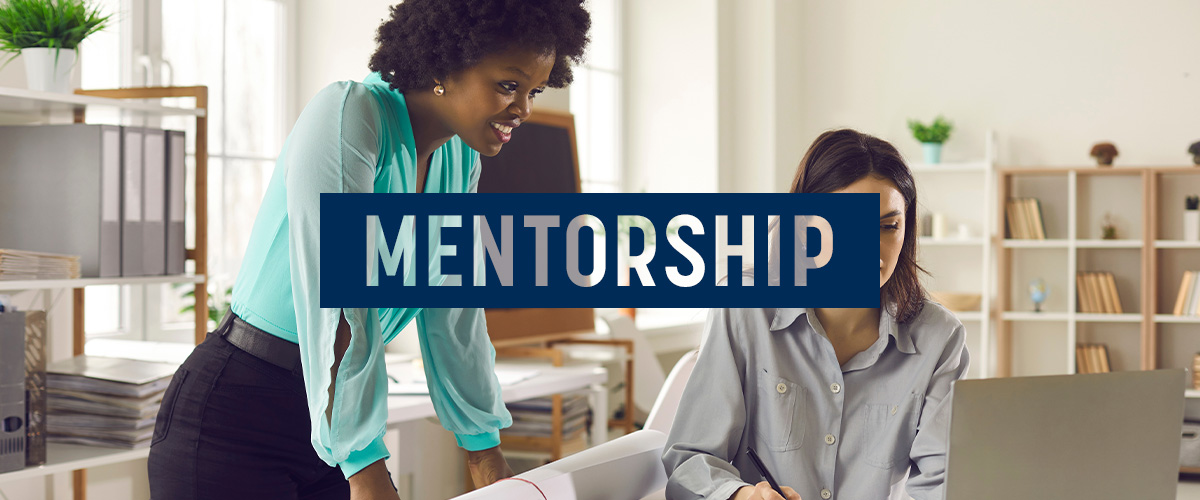 We are excited to announce the launch of the Student and Emerging Professional Mentorship Program. This program offers valuable mentorship and guidance from industry professionals to students and emerging professionals seeking to grow in their careers. We are currently accepting applications for mentors and mentees.